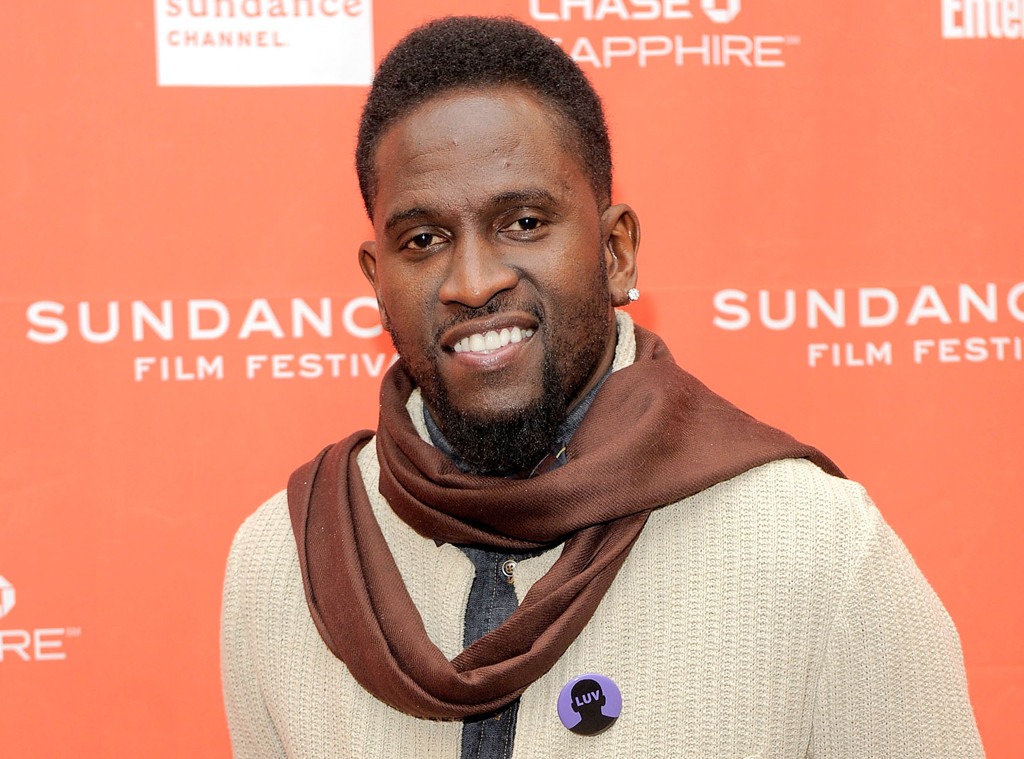 Jemal Countess/Getty Images
The Wire star Anwan Glover was stabbed inside a Washington, D.C., nightclub early Sunday morning, his rep confirms to E! News.
Glover was in a very crowded area of Café Asia when he heard someone scream, "He has a knife."
The actor then felt a sharp pain and went down. According to Glover's rep, the crime appears to be a total mystery.
"He has no idea who did it, or why," he told E! News. Police are actively investigating the case.
Reports say the actor suffered a severe laceration and a bruise during the altercation. He was quickly taken to George Washington Hospital where he received treatment. His injuries were not life-threatening.
"He is in stable condition," his rep tells E! News. "Doctors expect a full and fast recovery."
Glover played gang member Slim Charles in the popular HBO series, The Wire. He also starred in the Oscar-winning movie, 12 Years a Slave.
- Reporting by Marcus Mulick