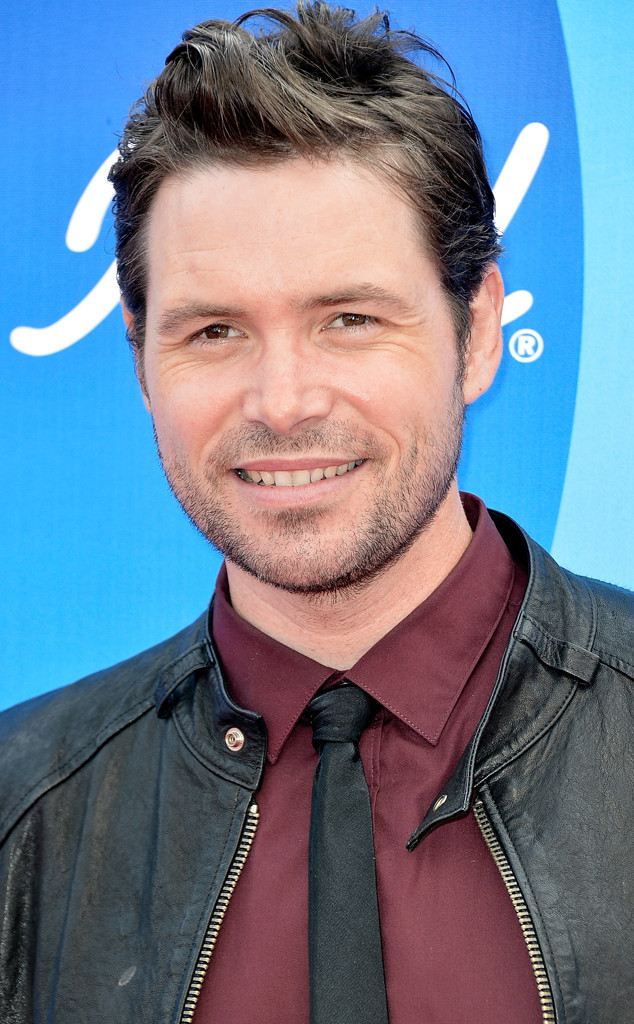 Frazer Harrison/Getty Images
Michael Johns, a finalist on American Idol's seventh season, died on Friday E! News confirms. The cause of death is suspected to be a blood clot.
"It is with a heavy heart and inconsolable sadness that we confirm the passing of our friend Michael Johns," his manager shared on Twitter. "No other details will b avail at this time. Please respect the privacy of Mike's family and friends as we know u will."
Close friend Torrey Gimbill told E! News that the singer was complaining about pains in his legs days before his death.
"My mom took him into the emergency room [Thursday]," he tells E! News. "He had complained about his leg hurting him, he thought it might be a blood clot because it had bruised pretty badly and he never hurt his leg."
He added, "He was the most talented singer, loyal friend and genuine person you could meet. I miss him so much. It's crazy we were laughing together the day before."