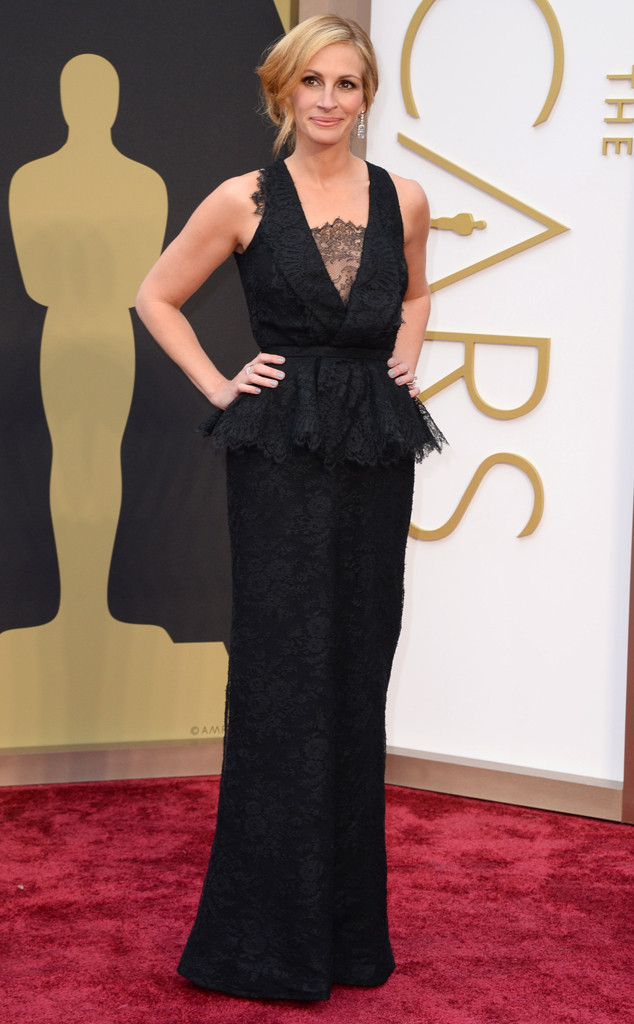 Jordan Strauss/Invision/AP
This is just too awesome!
During an interview with Matt Lauer on the Today show this week, Julia Roberts reflected on some of her iconic movie roles.
When asked which one of her movies fans rave about most, the Oscar winner dished, "I hear Pretty Woman more than any other movie. And I kind of go, 'Any other decade? Anything a little closer?' And they go, 'No, that's the one for me. I sit with my mother and we watch that all the time.'"
Lauer then revealed his favorite scene in Pretty Woman is when Roberts' character gets denied at a high-end boutique. "Do you remember what you say?" he asked.