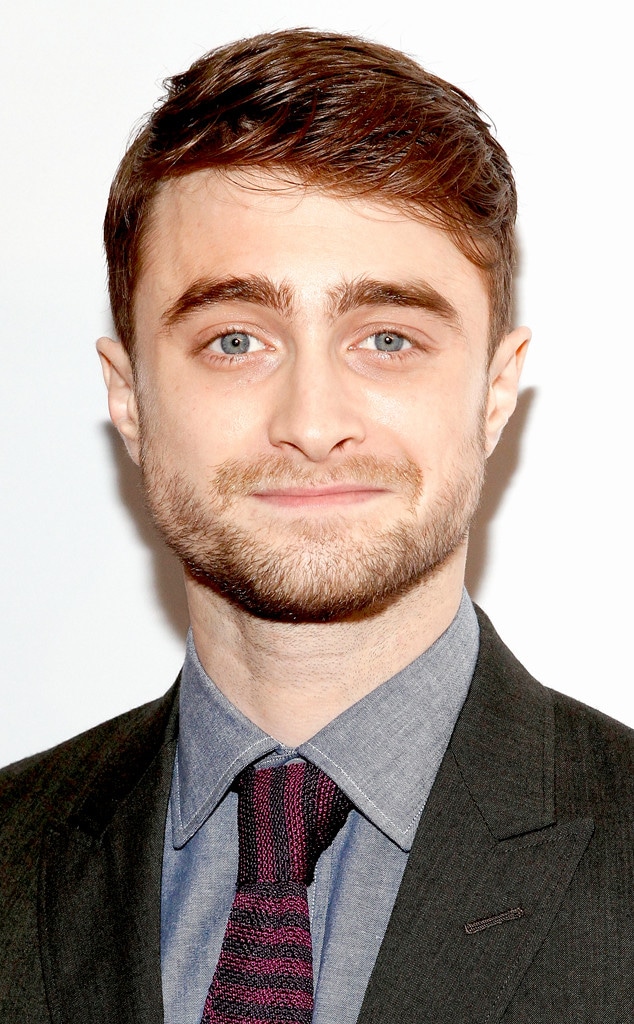 Mireya Acierto/Getty Images
The Mexican distributor of Daniel Radcliffe's upcoming film What If canceled the red carpet premiere due to concerns about crowd control at the event.
Diamond Films Mexico has said that Mexico City's civil protection agency demanded the event be canceled, after an unexpectedly huge amount of fans turned up to see the former Harry Potter actor days before the premiere event took place.
The event was scheduled to take place inside of a local shopping mall and so far there are no plans to reschedule in the future.
"We appreciate the response an enthusiasm for this event," Diamond Films said in a statement. "Sorry, but this decision is out of our control."
Also out of their control is the unwavering love that fans have for Radcliffe.
This isn't the first time that he's run into issues with his devotees.
In fact, at the Venice Film Festival hoards of screaming fans stampeded across the barricades once Radliffe hit the red carpet for the premiere of Kill Your Darlings.
Luckily for him, bodyguards and police came to his rescue to ensure his safety as he walked into the film's premiere.
"Thankfully, it's not always like this," he said as the crowds of people outside caused the windows to rattle in the building.
"I've been dealing with it in various ways since I was 11. I don't take it seriously; actually, I think it's funny."