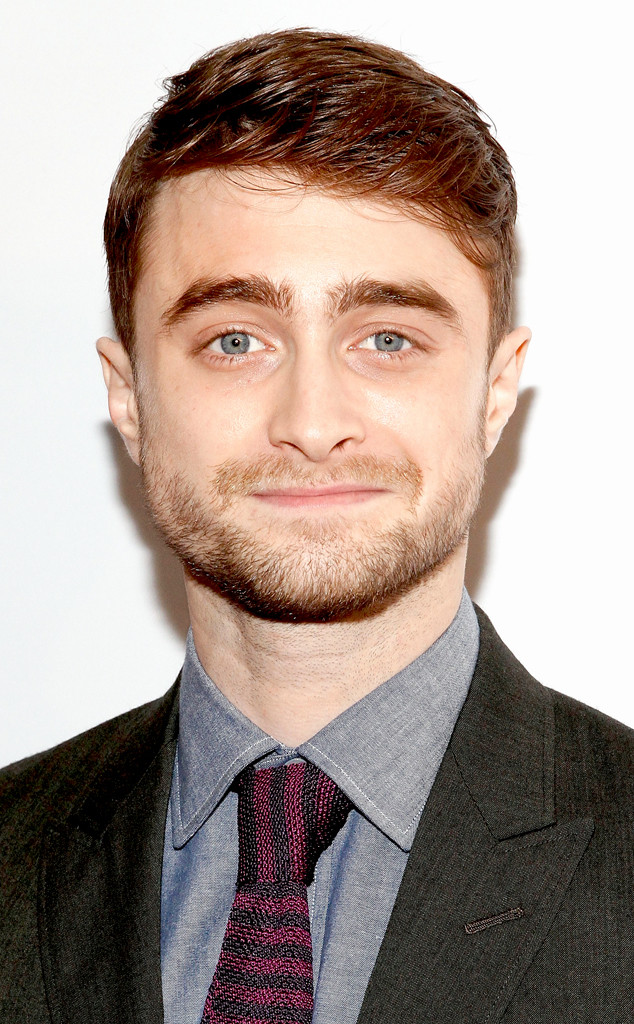 Mireya Acierto/Getty Images
The Mexican distributor of Daniel Radcliffe's upcoming film What If canceled the red carpet premiere due to concerns about crowd control at the event.
Diamond Films Mexico has said that Mexico City's civil protection agency demanded the event be canceled, after an unexpectedly huge amount of fans turned up to see the former Harry Potter actor days before the premiere event took place.
The event was scheduled to take place inside of a local shopping mall and so far there are no plans to reschedule in the future.
"We appreciate the response an enthusiasm for this event," Diamond Films said in a statement. "Sorry, but this decision is out of our control."
Also out of their control is the unwavering love that fans have for Radcliffe.