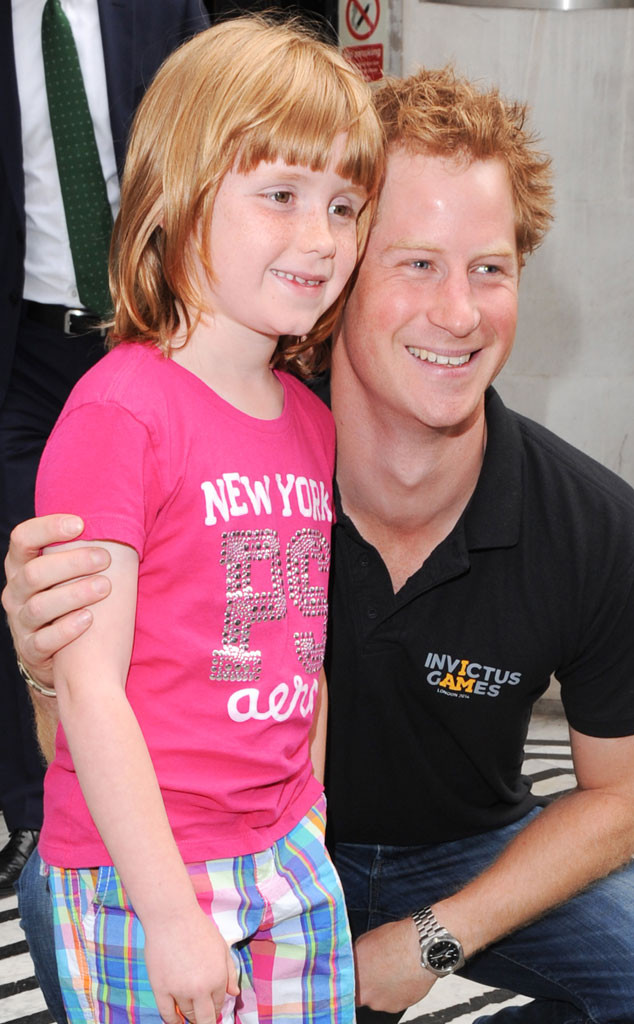 Vantagenews/AKM-GSI
Prince Harry is opening up about the Invictus Games, his Paralympic-style competition for injured servicemen and women.
In a radio interview with BBC this week, the 29-year-old royal said prepping for the do-gooder athletic event has been challenging, but coming up with the idea for the games was easy as pie!
Harry dished that he was "happy to steal off the Americans." "The Americans have had the Warrior Games for the last four and a half, five years," he explained. "They have the Navy against the RAF against the Army. We went over there, had a team of 30 U.K. guys that joined in with the Americans and basically saw this event take place and decided that it was such a wonderful concept that we should steal it, make it bigger, make it better and bring it back home."