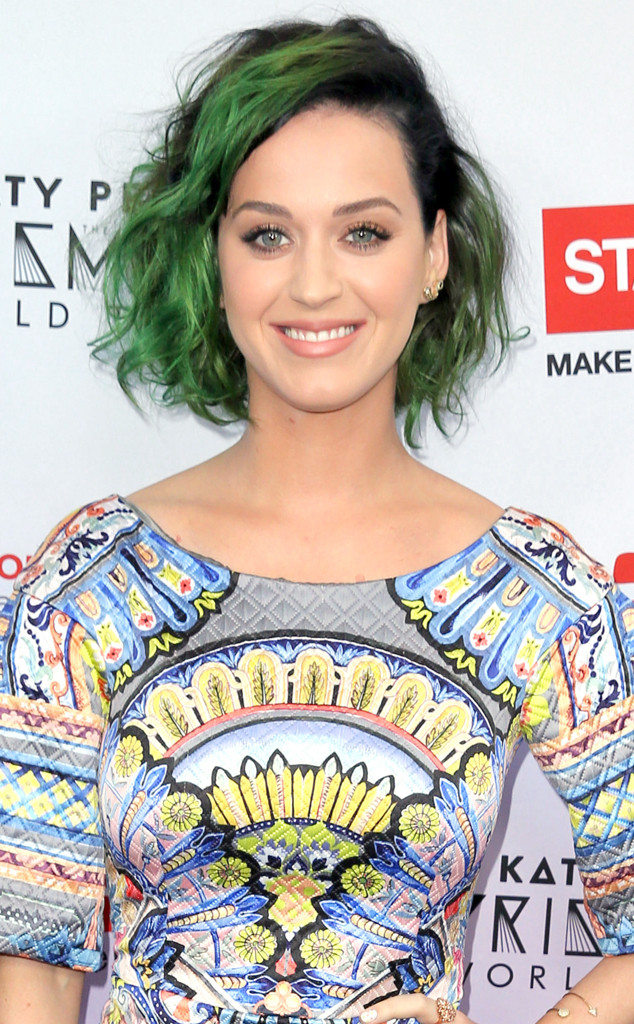 American Girl/Getty Images
Katy Perry apparently came around when it came to introducing her mom to one of her favorite guys.
The "This Is How We Do" artist performed at the White House on Thursday at a dinner celebration honoring the 46th anniversary of the Special Olympics and its founder, Eunice Shriver, and Perry's mom, Mary, was in attendance as well—less than two years after the pop star wouldn't let her conservative parents attend Obama's 2012 inauguration to watch her sing.
But it sounds as though everyone was perfectly simpatico tonight.
"We have just one of my favorite people performing tonight—Katy Perry," Obama introduced the night's musical entertainment. "We are so grateful to her."