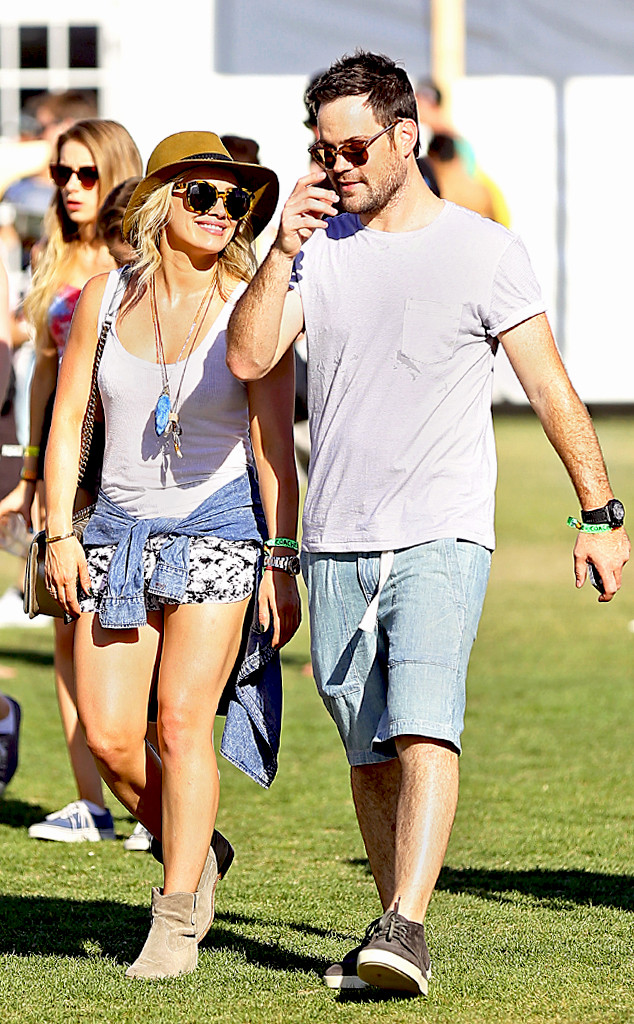 Sharpshooter Images / Splash
Hilary Duff and husband Mike Comrie may still look like the best of friends in the wake of their separation—and they pretty much are the best of friends—but that doesn't mean Hilary doesn't hurt sometimes.
"I'm separated from my husband right now, which has been a very difficult thing to go through, but we have a lot of love for each other and we have this beautiful baby," the singer-actress, who is on the verge of releasing her first studio album in seven years, said during an interview for Billboard's "Pop Shop" podcast.
Duff says that there's a song on the album about the split "and my love for this person, that maybe we're not meant to be together, maybe we are. It's very, very personal."