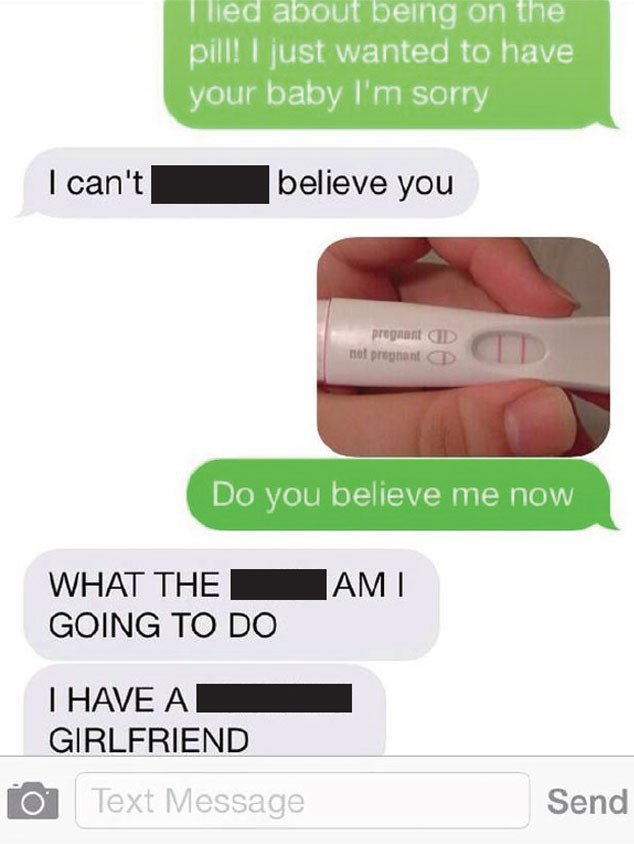 Tumblr
Someone just got owned by a complete stranger via text message.
Typing in a random phone number and texting shenanigans in hopes of getting a good laugh is nothing new, but one girl took the prank to another level, and thanks to BuzzFeed, we can all appreciate the outcome.
The mystery prankster texted an unknown number with the surprising news that she's pregnant with the recipient's baby. Now, this type of joke can easily backfire (what if the person she was texting is female? Or a virgin?), but in this case, it couldn't have worked out any better.
Not only did "Marco" completely believe the news, but he also revealed that he cheated on his girlfriend. And that he doesn't know the difference between you're and your.
Check out the expletive-filled prank below!