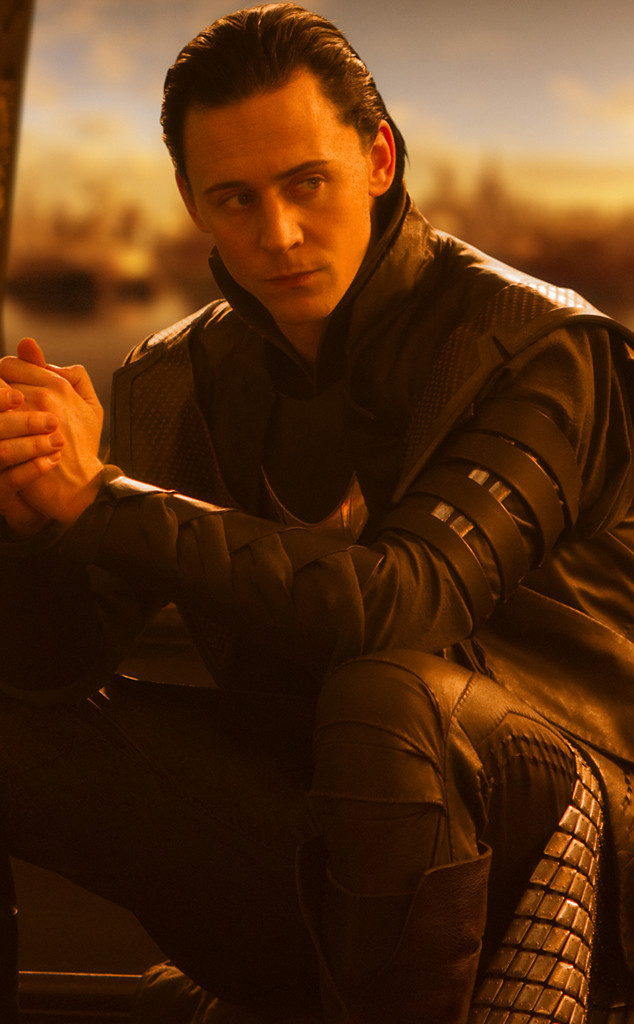 Marvel
To say Tom Hiddleston was happy to play Loki in The Avengers would be a huge understatement. Turns out the actor was absolutely thrilled to have a part in the Marvel blockbuster.
In a new book titled Joss Whedon: The Biography, fans get to read a letter from Hiddleston that proves just how pumped he was to take on the role.
"I am so excited I can hardly speak," he writes to Whedon after first getting the part. "The first time I read it I grabbed at it like Charlie Bucket snatching for a golden ticket somewhere behind the chocolate in the wrapper of a Wonka Bar."
He adds, "Thank you for writing me my Hans Gruber. But a Hans Gruber with super-magic powers."