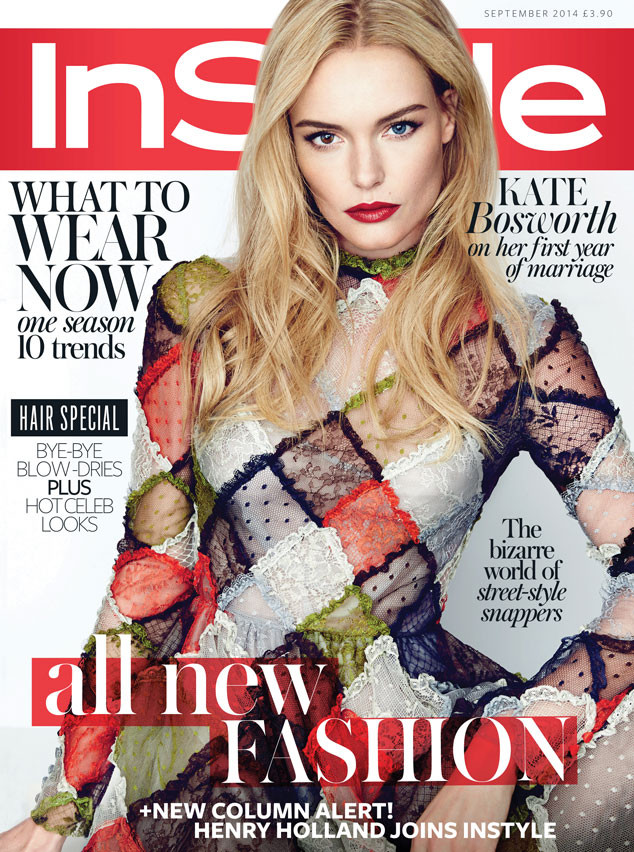 InStyle UK
Kate Bosworth is talking about starting a family!
The 31-year-old actress, who married director Michael Polish in August 2013, says being a stepparent to Polish's 16-year-old daughter, Jasper, has made her want to have children of her own.
"After ordering pizza for the third time when she first started coming over, I knew I had to learn how to cook because I wanted to nurture her," Bosworth says in the latest issue of InStyle U.K. "These maternal instincts kicked in."