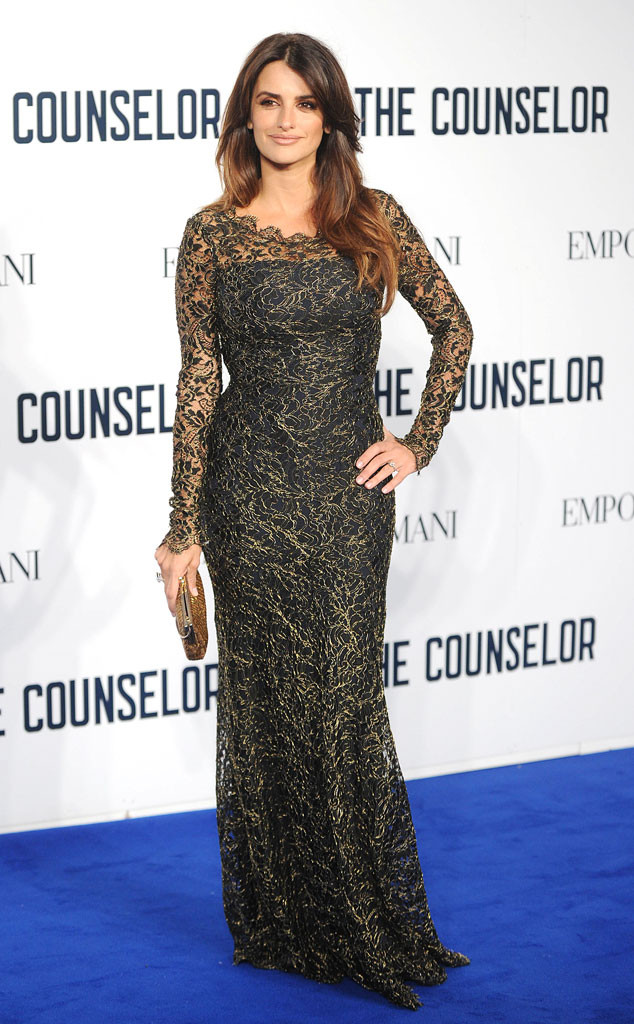 Stuart C. Wilson/Getty Images
Penélope Cruz has come forward to clarify an earlier open letter she penned with husband Javier Bardem condemning Israel for their attacks on the Gaza Strip.
"I don't want to be misunderstood on this important subject. I'm not an expert on the situation and I'm aware of the complexity of it," the actress explained in a statement.
"My only wish and intention in signing that group letter is the hope that there will be peace in both Israel and Gaza. I am hopeful all parties can agree to a cease fire and there are no more innocent victims on either side of the border. I wish for unity, and peace... I believe in a civilization that can be capable of bringing the courage to have a world where humans can live side by side."