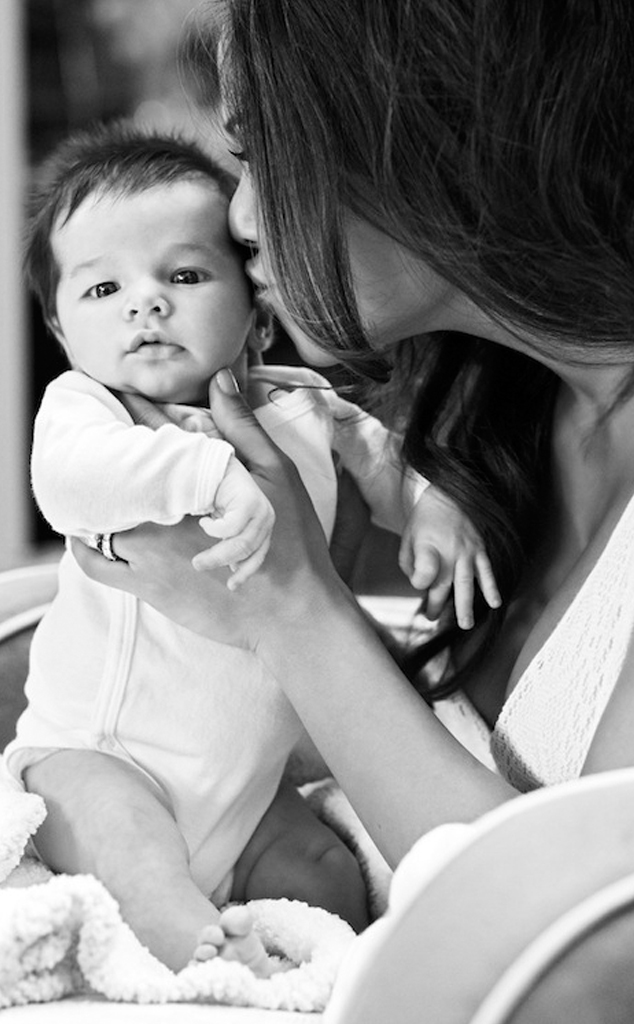 vanessalachey.com
It's official: Baby bumps are the hottest accessory in Hollywood right now.
Vanessa Lachey is among the many stars who are expecting in Tinseltown (in addition to famous faces like Zoe Saldana, Scarlett Johannson and Mila Kunis), and on Tuesday, the pregnant star took to Twitter to dish on the super-food she's been craving.
"Kick starting my day off RIGHT, fresh from the source! Coconut oil and coconut water are a superfood for pregnancy. So drink up Mamas!" the soon-to-be mother of two captioned a pic with her tasty coconut concoction in hand.
Nick Lachey's missus has been staying healthy throughout her pregnancy and has even been keeping up with her workouts as the adorable couple prepares for the impending arrival of their baby girl.