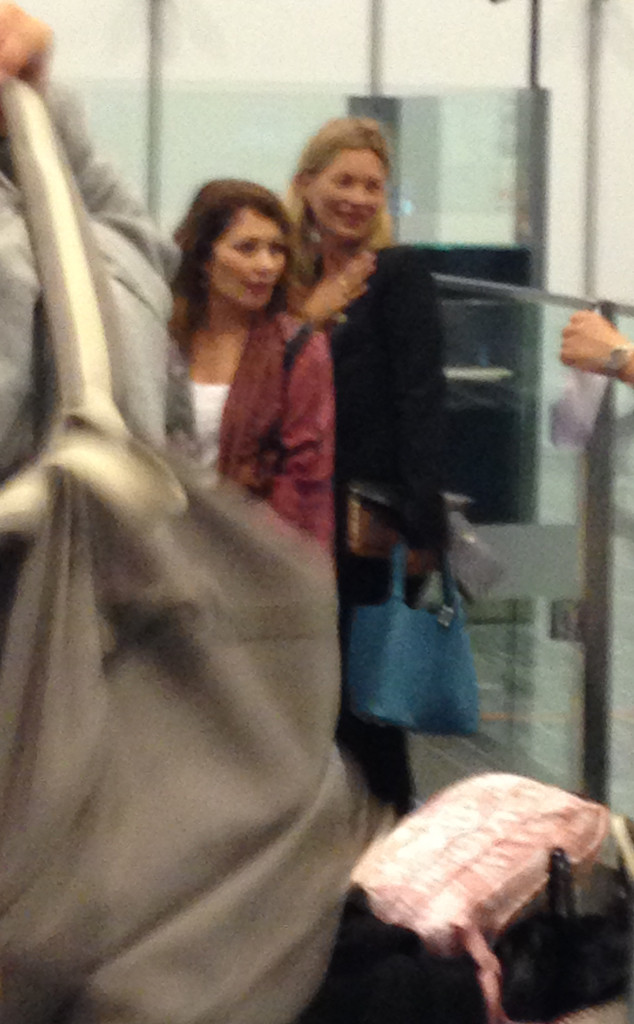 Paparazzle
If you're looking for well-organized travel arrangements, Kate Moss may not be your girl.
The model was spotted at Bodrum Airport in southwest Turkey Monday night, trying her best to board an EasyJet flight to London's Gatwick Airport.
There was one minor problem however…she didn't seem to have a ticket.
In addition to that tiny detail, passengers aboard her earlier flight claimed that the 40-year-old appeared to be drunk.
Eyewitnesses took to Twitter to describe their run-in with Moss, with one even saying, "Just got off my flight with a very drunk Kate Moss."