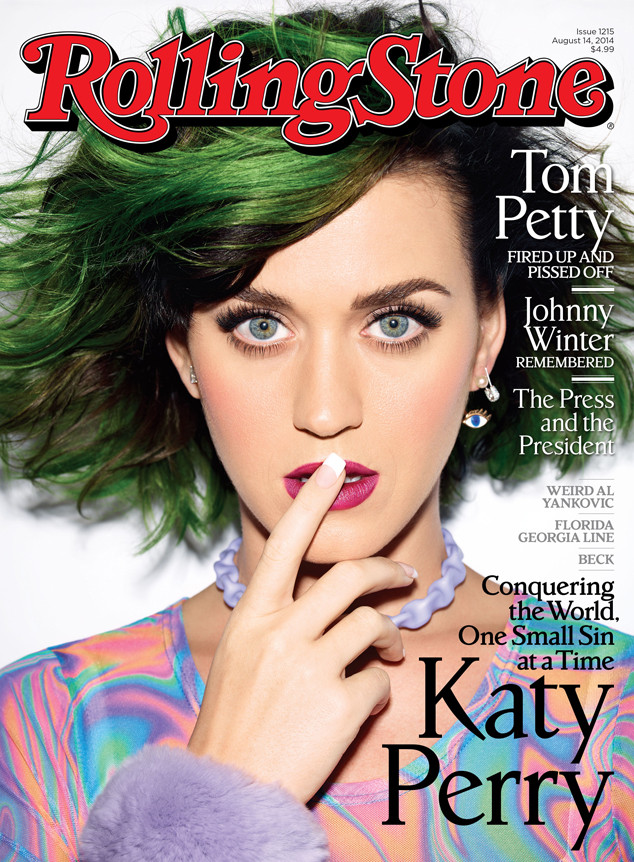 Peggy Sirota/Rolling Stone
Katy Perry is sounding off on all that controversy surrounding her big-bootied backup dancers.
The 29-year-old singer got some heat earlier this summer for featuring backup dancers in her tour that were dressed as mummies with giant padded butts. Some called the costumes racist while others thought they were just harmless getups.
"As far as the mummy thing, I based it on plastic surgery," Perry explains in the latest issue of Rolling Stone. "Look at someone like Kim Kardashian or Ice-T's wife, Coco. Those girls aren't African-American. But it's actually a representation of our culture wanting to be plastic, and that's why there's bandages and it's mummies. I thought that would really correlate well together...It came from an honest place. If there was any inkling of anything bad, then it wouldn't be there, because I'm very sensitive to people."