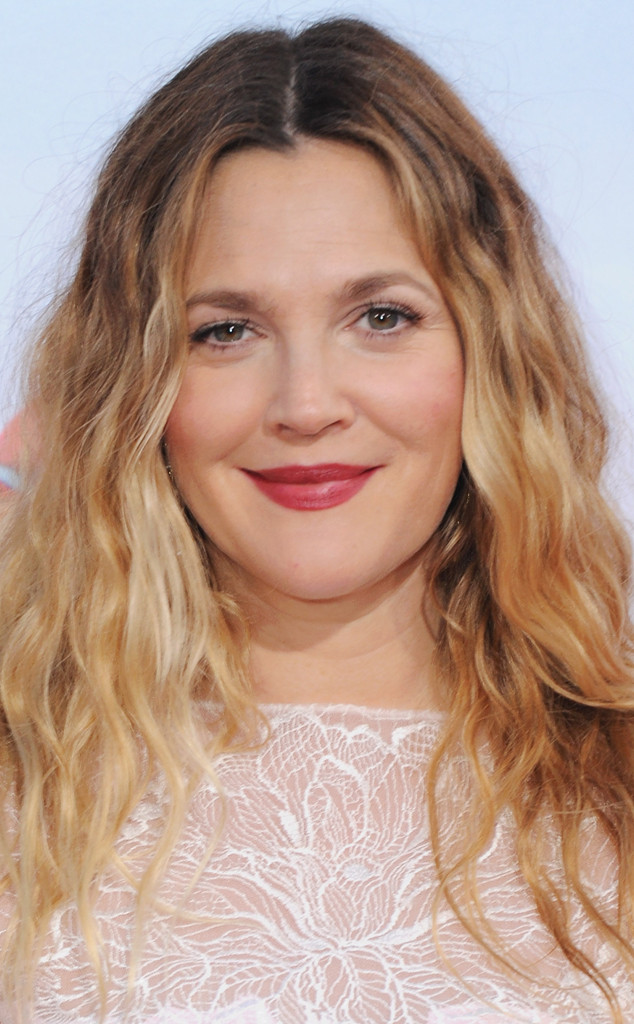 Jon Kopaloff/FilmMagic
UPDATE: Drew Barrymore's half-sister died of an accidental overdose, the San Diego County Medical Examiner's office announced Monday (per local affiliate NBC 7). Jessica Barrymore, 47, had alcohol, methamphetamine, methadone, tramadoland noriazepam in her system when she died, according to the medical examiner. Her death is considered an accident.
_____
Jessica Barrymore, the half-sister of actress Drew Barrymore, has died at age 47.
The medical examiner's report confirms that Jessica was found in a parked vehicle around 6 a.m. Tuesday in National City, Calif. According to local ABC affiliate 10News, police were called to the scene by a Marta Lopez, a neighbor who reported being unable to get to work because Jessica's Toyota Camry was blocking her driveway.
Marta told 10News she walked over to the woman behind the wheel, telling her, "You need help, you need help." She reports that the seat was reclined and the woman had a SoBe energy drink between her legs. Marta reportedly looked at Jessica's neck to see if she was breathing. She also reports that "over on the passenger seat," she spotted "dozens of white pills scattered around." At this point, she called police.