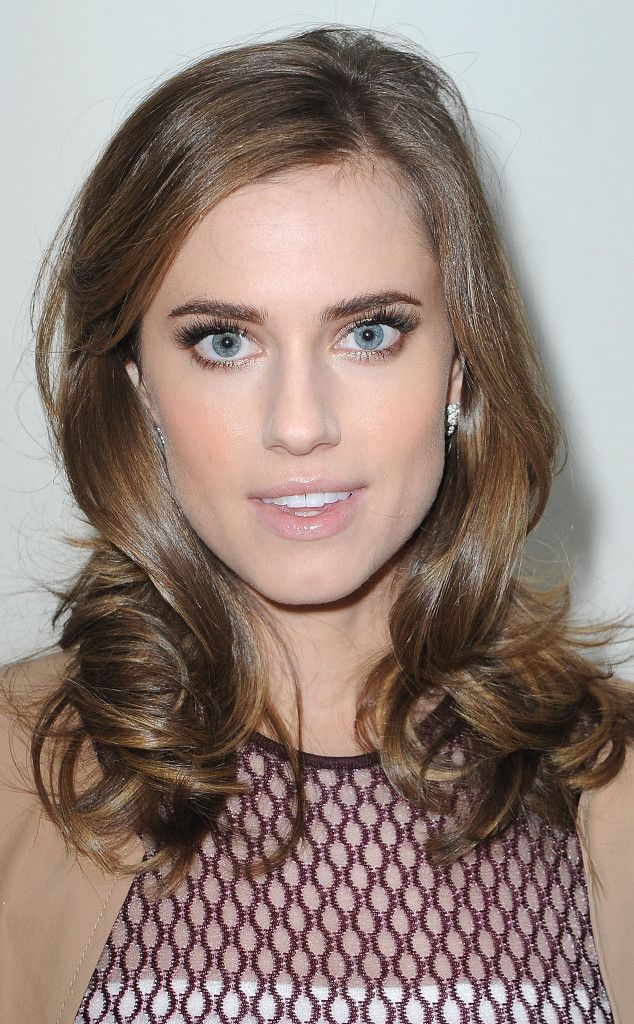 Pascal Le Segretain/Getty Images
Allison Williams is your new Peter Pan. The Girls star has been cast in NBC's live musical production of the classic Peter Pan stage show opposite Christopher Walken as Captain Hook.
Williams, who shot to fame on Girls as Marnie Michaels, also starred in a hit viral video singing the Mad Men theme song. NBC announced the news on Twitter, tweeting: "Dreams do come true! #Girls star Allison Williams will play Peter Pan in #PeterPanLive!"
"I have wanted to play Peter Pan since I was about three years old, so this is a dream come true," Williams said in a statement. "It's such an honor to be a part of this adventure, and I'm very excited to get to work with this extraordinarily talented team. And besides, what could go wrong in a live televised production with simultaneous flying, sword fighting and singing?"