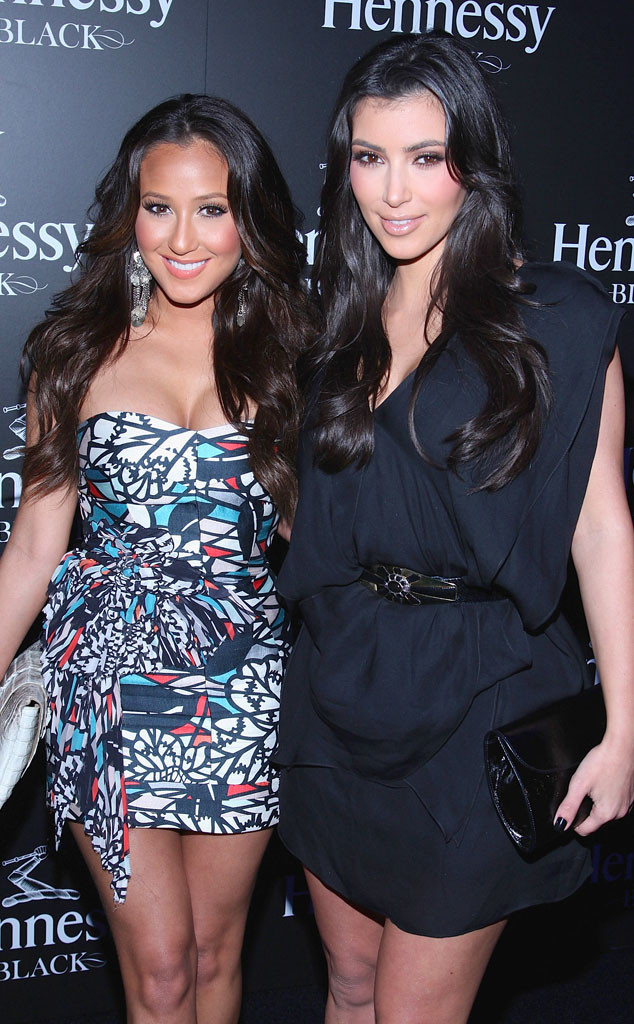 Theo Wargo/WireImage for Rogers & Cowan
Did Adrienne Bailon forget that it's not 2009?
The Real co-host appears on Latina's September 2014 cover, and in the accompanying profile, the 3LW singer dredges up her past romance with Rob Kardashian and disses her ex-boyfriend's famous family.
Rob admitted to being unfaithful to Adrienne in a 2010 episode of Keeping Up With the Kardashians, and it seems she's not entirely over the humiliation. "It's common knowledge that he cheated on me, and it always bothered me that people were like, 'Pero, why couldn't you forgive him?' Why are women always the ones who have to forgive? If you cheated on a man, he would be like, 'You're disgusting, and I want nothing to do with you,'" she complains. "But women, we're supposed to be like, 'He messed up. He made a mistake.' And, in my situation, it wasn't like, 'Oh my God! I made a mistake!' He strategically planned things out so that he could cheat on me," Adrienne claims, "and that to me was so disloyal."