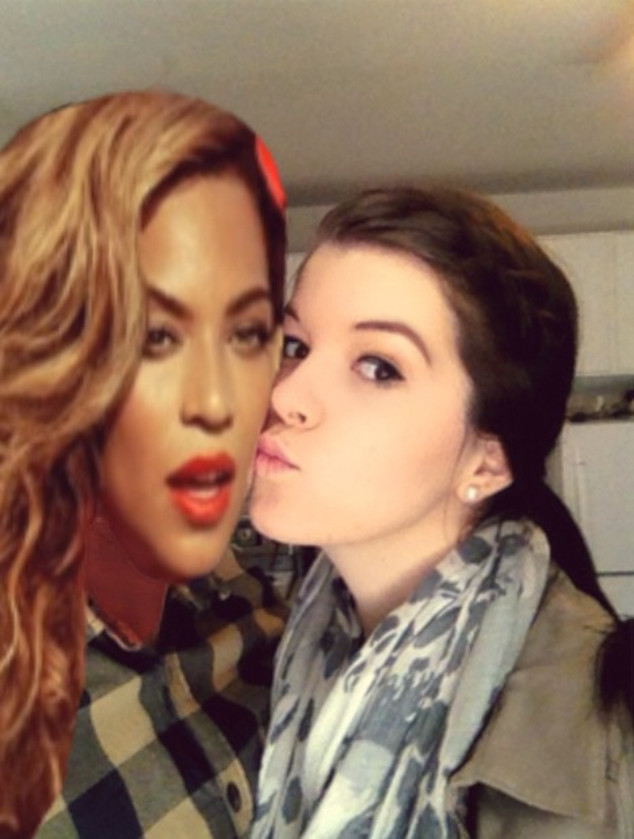 Tumblr
This is 19-year-old Cassandra Blackwel from Toronto. And like billions of ladies across the globe, she is going through a breakup. Here are some of the typical things women do to move on after a relationship ends:
1. Cry
2. Eat lots of terrible food
3. Go out drinking/dancing with girlfriends
4. Find a rebound dude
5. Throw yourself into a new hobby
6. Watch romantic comedies and wonder why you can't find love
7. Watch gory horror films and wonder why you can't do those things to an ex
Cassandra didn't want to do any of that. Instead, she looked to the one and only Beyoncé to help her through this most painful time.