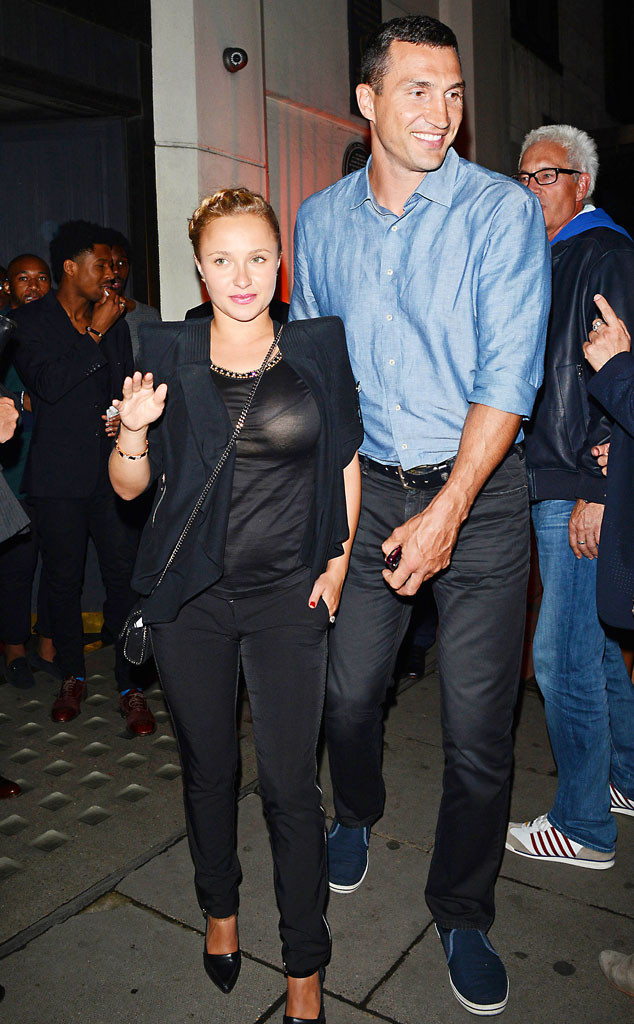 Rex Features/Startraksphoto.com
Hayden Panettiere's fiancé Wladimir Klitschko can't wait to become a father.
The heavyweight professional boxer opened up in an exclusive one-on-one chat with E! News following a press conference about what he's expecting in the very near future.
"When you're going to become a father or a parent, your life is going to change," he told us. "So I look forward to having my life change for the good and I heard, just recently, somebody said, 'You don't know what love is until you have your first baby, then you know what love is.' So I think I know what love is, but I look forward to getting more knowledgeable about that."