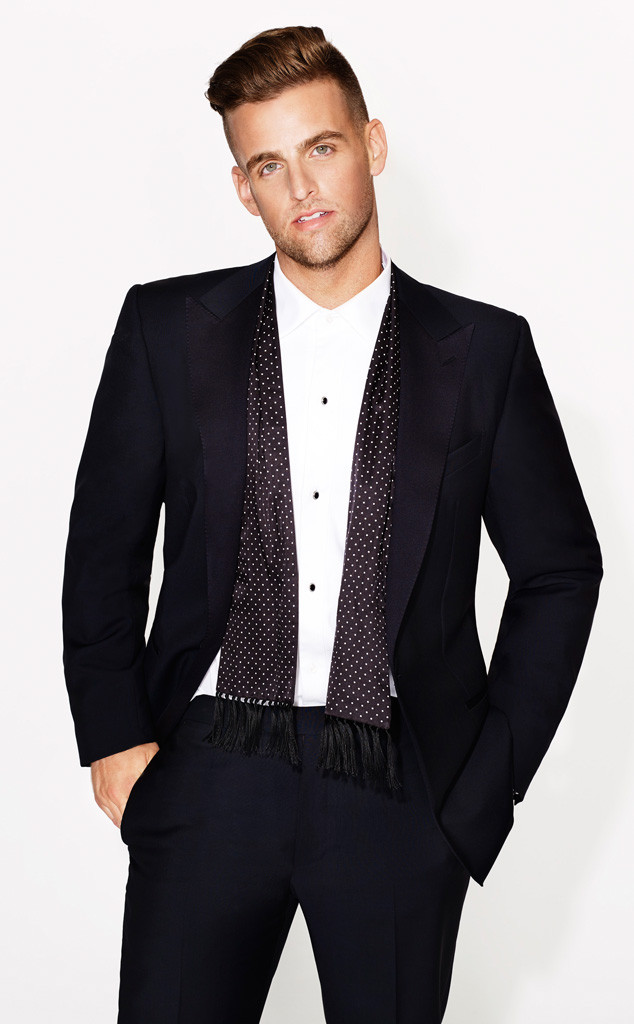 Matthias Vriens-McGrath/E!
First of all, we would love to be friends with any of these fabulous #RichKids, but there's something about Jonny Drubel that makes him top our list.
Maybe it's his hilarious and witty comments, or maybe it's his unstoppable dance moves. Either way, we totally want to be friends. Who wouldn't want to be friends with Jonny Drubel?!