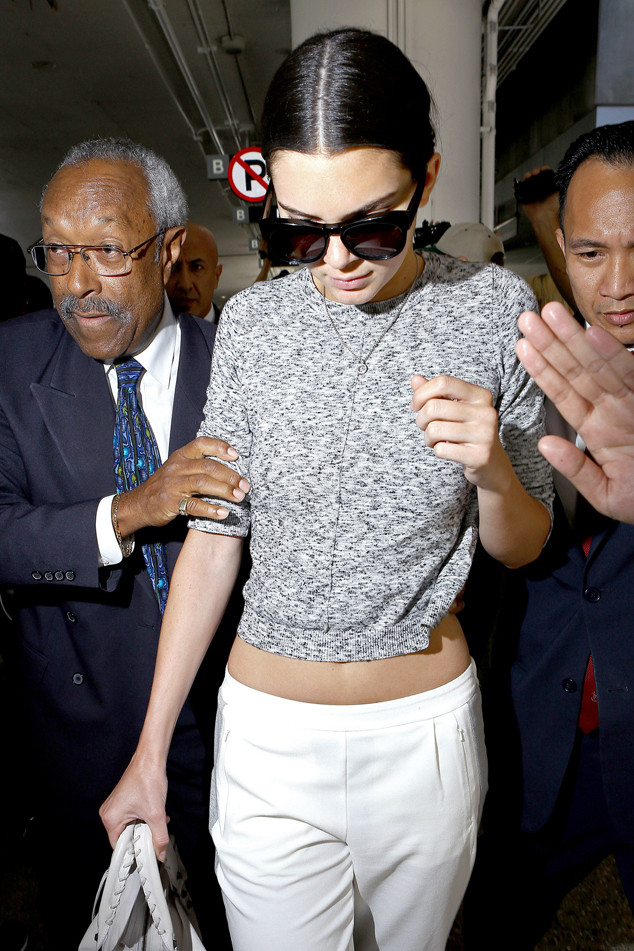 EVGA/AKM-GSI
While being a reality-TV star has certainly opened many doors for Kendall Jenner over the years, the 18-year-old says that there's at least one door she needed to find the key to all by herself.
"I was like, 'You know what? I want to be high fashion. I want to be taken seriously...People think that this just came to me. But it didn't," the Love cover girl told the magazine, per an excerpt obtained by The Cut.
Asked whether being part of a famous family helped open those doors, Kendall said that in actuality it was quite the opposite.