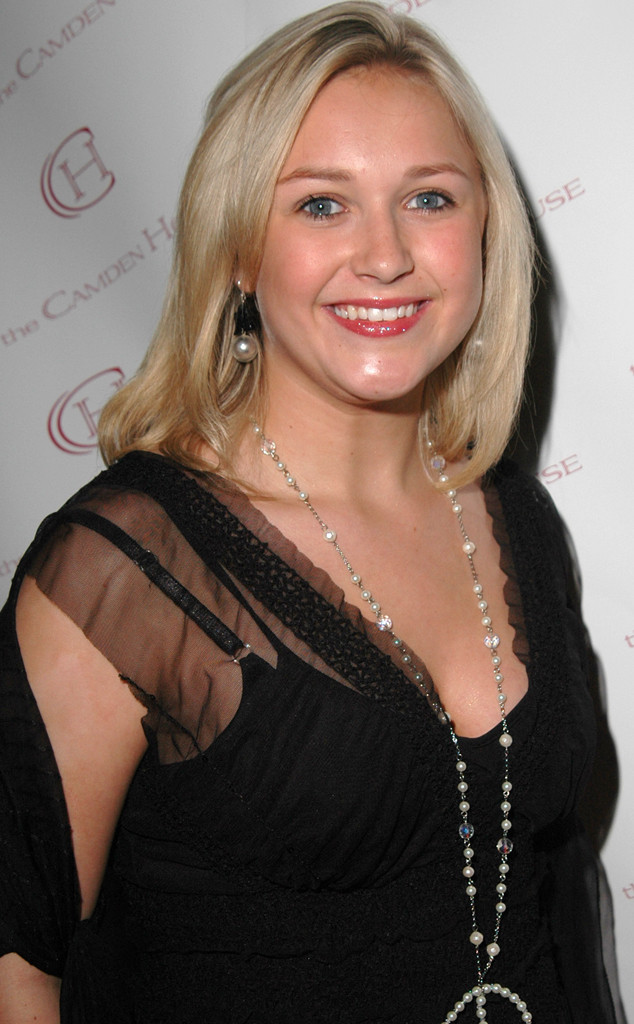 Alison Buck/WireImage
Skye McCole Bartusiak, the late Patriot actress who died at the young age of 21 last week, was remembered the other day during a touching memorial service in Houston. Held at the Memorial Drive Presbyterian Church on July 25, Bartusiak's family and friends gathered to honor the fallen star.
"If you want to remember her, remember that smile and remember that laugh," her brother, Stephen, told several hundred mourners at a service. "So remember my sister for being that free-spirited, happy-go-lucky rasta girl."
"If you want to know what makes Skye happy, go out and plant a tree," Stephen added. "Make it a place you can go to when you want to reflect. Make it a place where you write or where you think. But make it your safe place, because that's what Skye would want."