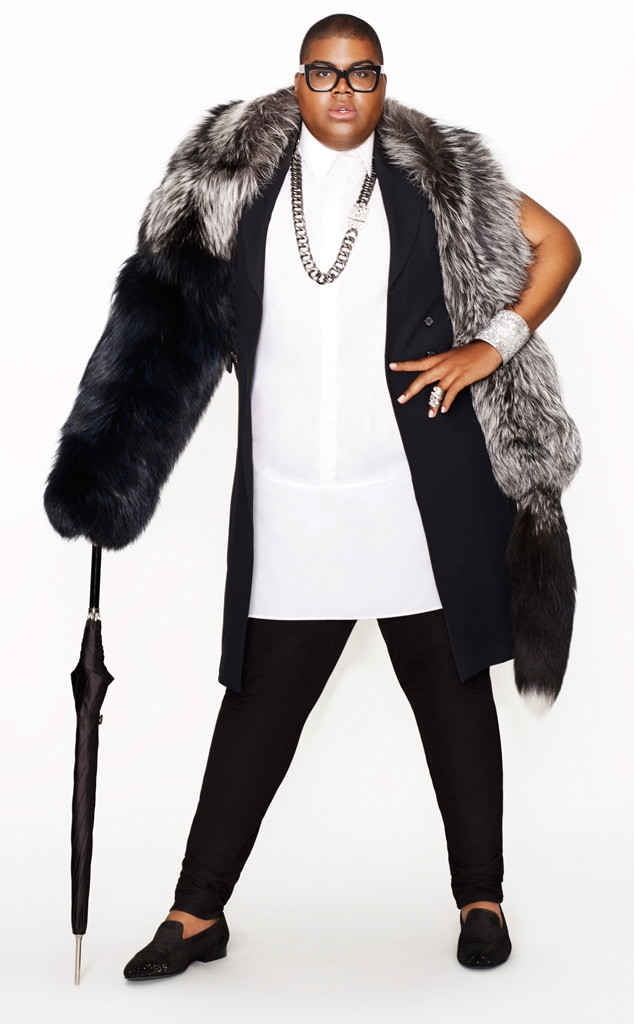 Matthias Vriens-McGrath/E!
We're not just excited about the fact that season two of #RichKids of Beverly Hills is almost here...we're also excited about the fact that EJ Johnson will be joining the show fulltime!
With one semester left of school, EJ is taking some time off to stay in Los Angeles with plans to return to New York in the spring to finish his studies. In the meantime he plans to hang out with friends and family, attend Dodger games, work on his new blog along with several other fun projects, in addition to his favorite pastime: shopping!
When we saw EJ recently, he was sporting his most recent purchase—a runway bag from this season's Chanel. And in true EJ style, he couldn't wait to talk about it!
"I'm obsessed with it," he said. "It's fierce, it's fabulous, it's amazing—it's perfect. It's black and white, it's just me. It makes a statement, everyone gags over it. I'm getting excited just talking about it!"