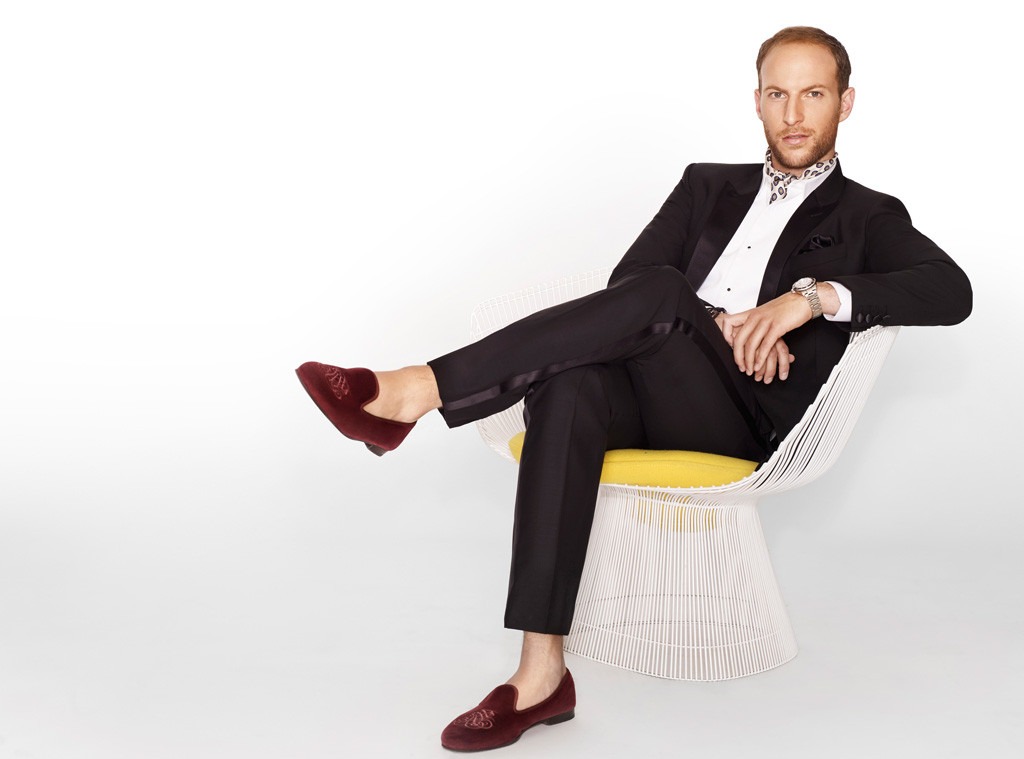 Matthias Vriens-McGrath/E!
#RichKids of Beverly Hills star Brendan Fitzpatrick is successful, charming, hilarious, fashionable and sweet!
He treats his girlfriend Morgan Stewart like a queen, while still having a thriving career and a social life with great friends. He basically has it all. So that raises the question, why aren't we friends with Brendan Fitzpatrick?!
He's a total sweetheart to girlfriend, Morgan Stewart. He showers her with love and affection! He also deals with her neuroticism, all with a smile!
He's goofy! Don't let the real estate and business side of him fool you, Brendan can still get cray cray! 
He's got some serious swag! Between his cars and his clothes, we can't keep up with all his swag! 
He shares his success with his friends. He treated his friends to a luxurious trip to Cabo to celebrate his one-year anniversary with Morgan! So generous!
Watch:
#RichKids Know How to Travel in Style
He's a family man. His Instagram is filled with sweet pictures of his sister, mom and so many more family members! He keeps family a priority. 
He's hilarious! He has no problem letting it all go in front of the cameras.
Like remember the time he had explosive diarrhea?! LOL!
Watch:
Who has #ExorcismButt?
Maybe one day we'll be friends...
Tune-in to the season 2 premiere of #RichKids of Beverly Hills this Sunday, August 3 at 10/9c on E!