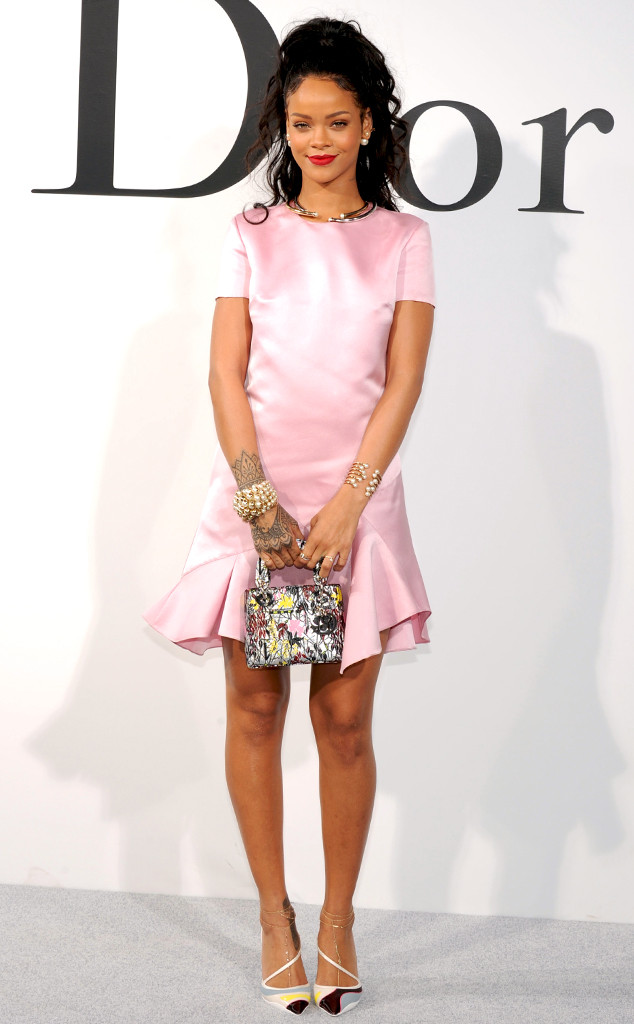 Bryan Bedder/Getty Images for Christian Dior
A man in New York City has been busted for allegedly stalking and harassing Rihanna at her SoHo apartment.
According to the New York Daily News, Kevin McGlynn was caught on video surveillance three times this month delivering "unsettling" letters to one of Rihanna's employee. He was allegedly spotted there at 6:30 a.m. and again at midnight July 8, and came back July 11 at noon.
During his third visit, he made the mistake of dropping his benefits card in her building, which helped cops track him down easily. In the letters, McGlynn "repeatedly called [Rihanna] a b--ch," and threatened to "bum (rush) in her apartment," his criminal complaint read, the site reported.