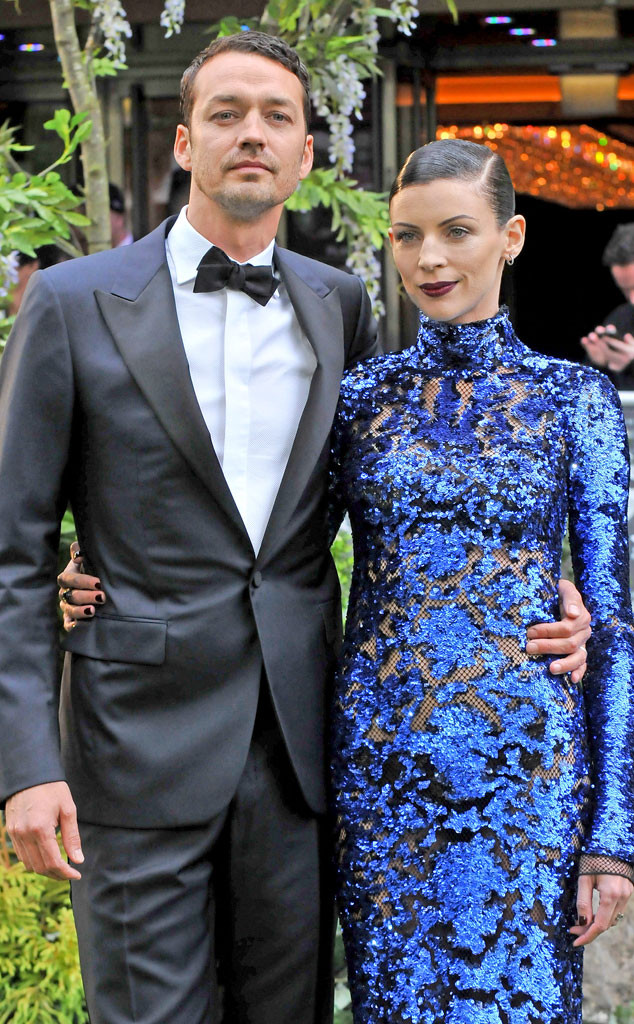 Ben Pruchnie/Getty Images
And that's the end of that, folks.
After over a year of separation and two years after the infamous Kristen Stewart scandal, Liberty Ross and estranged husband Rupert Sanders have officially divorced, E! News can confirm, citing irreconcilable differences as the reason for the split. We have obtained the divorce judgment between the Snow White and the Huntsman director and the model, which was entered into Los Angeles Superior Court on July 23, and it looks like Liberty has won big.
According to the documents, Ross will receive the couple's house in Los Angeles, two of their homes in London, 15 percent of any profits from any of his movies, half of all their bank accounts, life insurance policies, $25,000 a month in spousal support ($300,000 a year) until June 30, 2018 or until Liberty gets married and $14,000 per month in child support in the settlement.