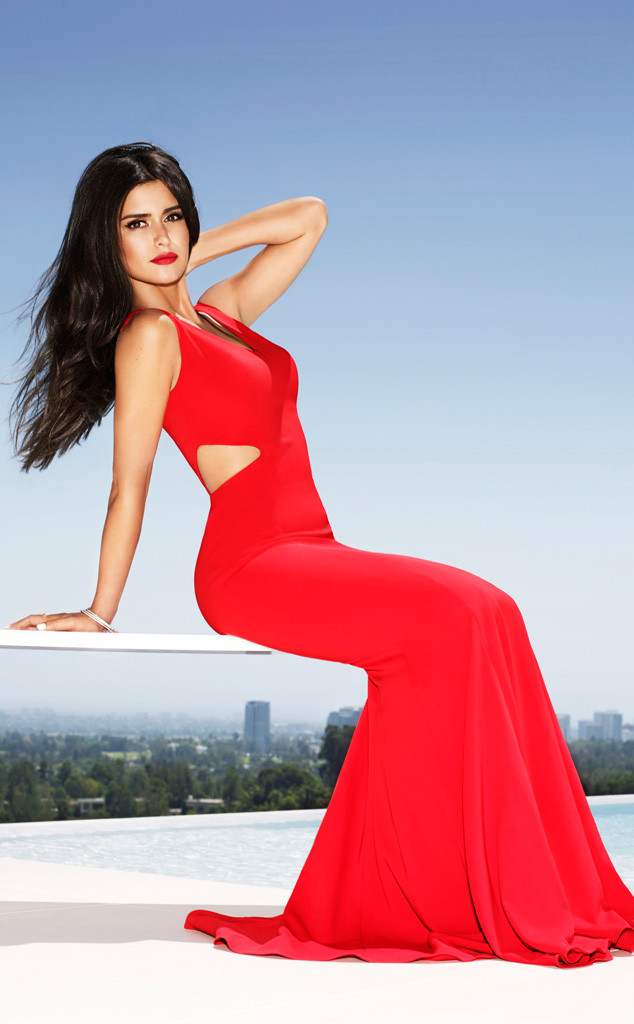 Matthias Vriens-McGrath/E!
#RichKids of Beverly Hills star Roxy Sowlaty is adorable, funny and has a great sense of style.
Can you imagine spending a day shopping on Rodeo Drive with her? Or laying on the beach working on your tans and taking selfies for Instagram?
There are literally a thousand reasons why we wish we could be friends with Roxy, but we'll narrow it down for you.