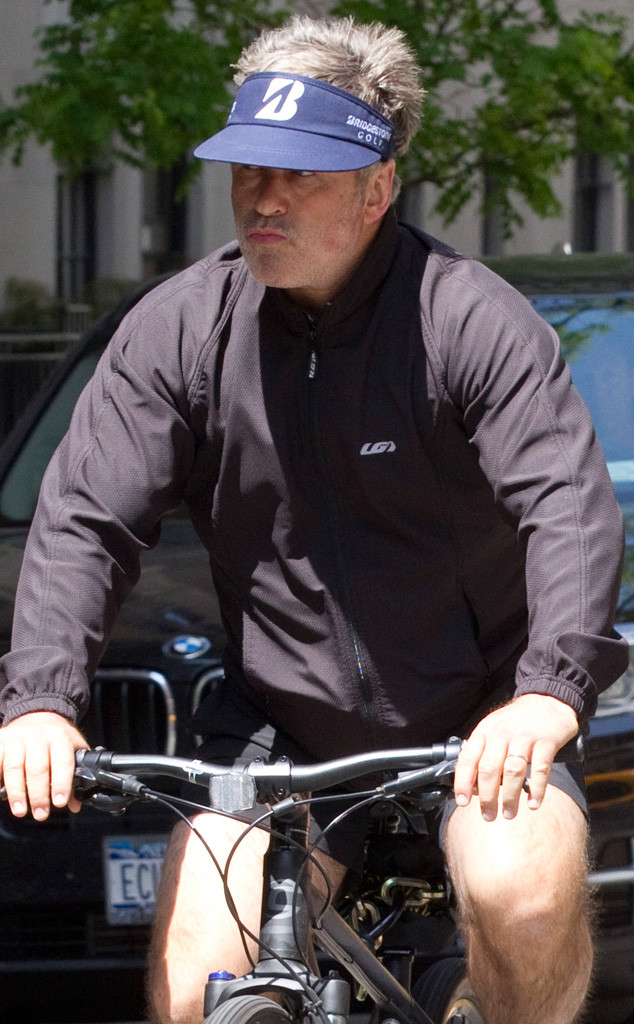 Splash News
Shia LaBeouf wasn't the only celeb in a New York court today.
Alec Baldwin appeared before a Manhattan judge this morning regarding the May 2014 incident in which Baldwin was stopped for riding his bike the wrong way down a street before being taken into police custody for disorderly conduct.
During his NYC court appearance, the 56-year-old actor told the judge he'd rather pay a fine than apologize for getting a little "belligerent" during the unfortunate bike-riding run-in with cops.