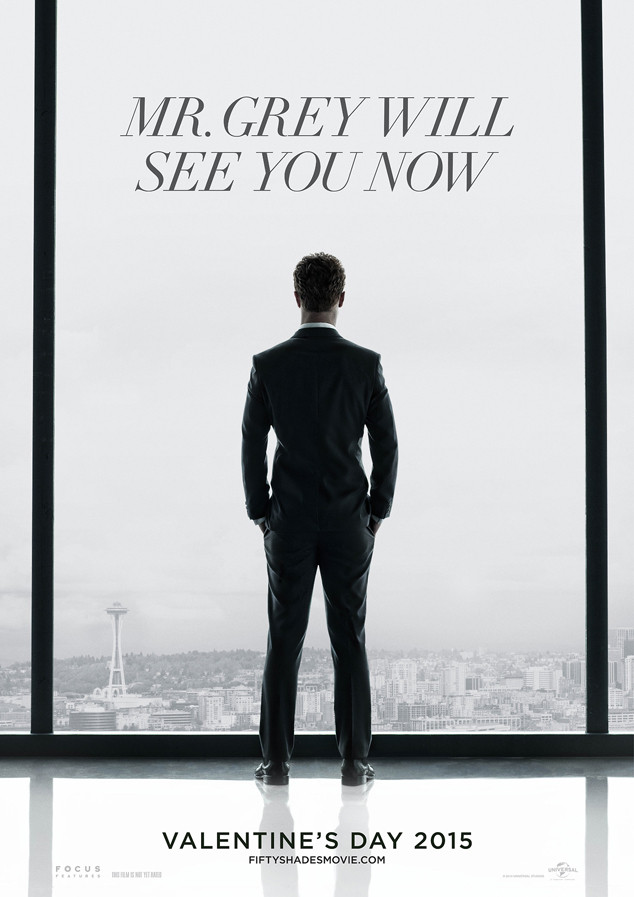 Universal
Can't get enough of the titillating Fifty Shades of Grey trailer? Well, you're in luck—because now there's a way to become an intern for the über-sexy Christian Grey.
Following the release of the wildly anticipated trailer, which debuted on the Today show this morning, Universal announced the Grey Enterprises Internship program for all of you Fifty Shades fanatics who simply can't wait until the films official release in 2015.
According to the site, "as an intern for Grey Enterprises Holdings, you will be asked to complete tasks to earn rewards and unlock exclusive Fifty Shades of Grey content."
Anyone can register for become an intern for the elusive Mr. Grey, just simply provide your address and phone number, and then get excited for the Grey-inspired goodies which will be coming your way! "A gift from Grey is always a gift to remember," the website states. (Can't argue with that!)