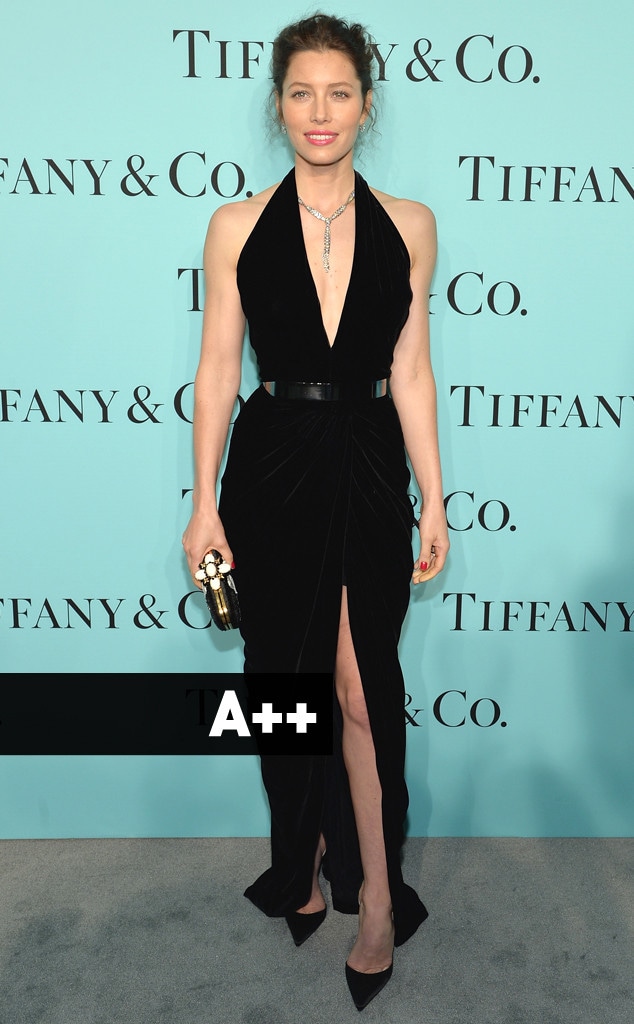 Mike Coppola/Getty Images for Tiffany & Co.
Sayonara, adorkable! Hello, sexay!
Jessica Biel is coming to Fox's New Girl, guest starring as the "hottest scientist in the world," E! News has confirmed.
The lucky Mrs. Justin Timberlake, who last appeared on TV when she was on 7th Heaven, will play an obstacle in Jess' (Zooey Deschanel) mission to get lucky at a wedding.
That's right. Jess and Nick aren't getting back together any time soon! But there is hope, according to boss Liz Meriweather.
"I love them together and I don't think it's it for them at all," she told reporters earlier this week. "I've never been in a good relationship … I just found that it's been easier for me to write them as single idiots out in the world trying to get laid and looking for love. I had trouble figuring out where the conflict and comedy was coming from with them last season. Admittedly, it's definitely fun to keep them apart for more."
New Girl returns to Fox on Sept. 16.
The Hollywood Reporter first reported Biel's casting.