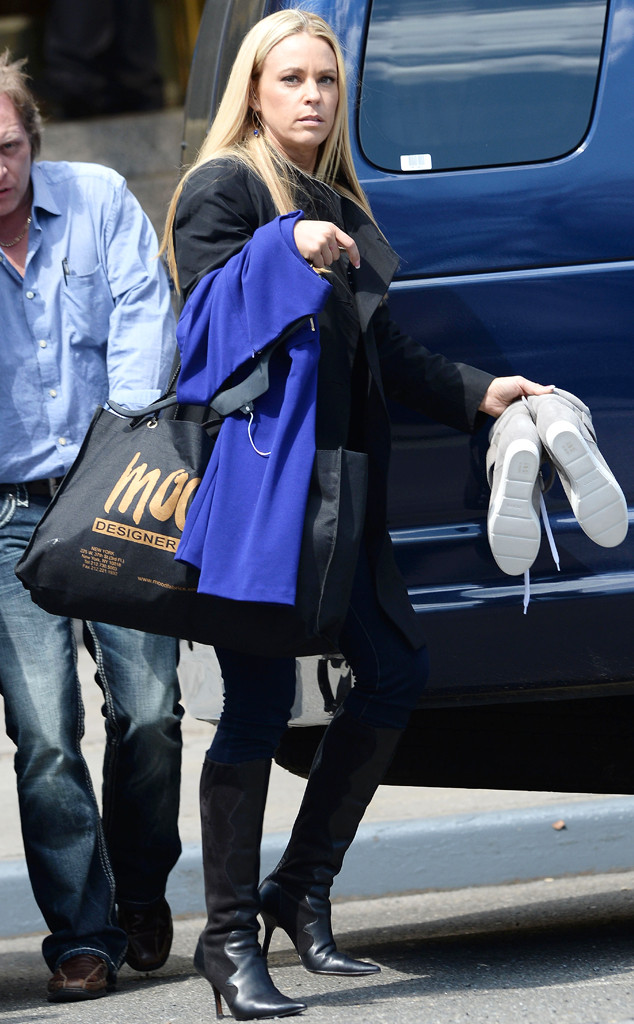 Doug Meszler/Splash News
Kate Gosselin runs a very tight ship at home, not only having strict rules for the kids but for her employees who took care of them as well, according to a former nanny who used to work for the reality-TV star.
"We always had to refer to the manual because it listed her pet peeves," the nanny told E! News in a recent interview. "You couldn't put anything on the ground. You had to put shoes in a certain spot. You couldn't close doors loudly. You could only vacuum during certain times of the day if she was home."
And "at nine o'clock, everything was done," she added. "Even if I was halfway through dishes, at 9 p.m. you had to stop. She told me her day ended at 9 p.m, no matter what was going on."
A rep for Gosselin did not answer multiple requests for comment.