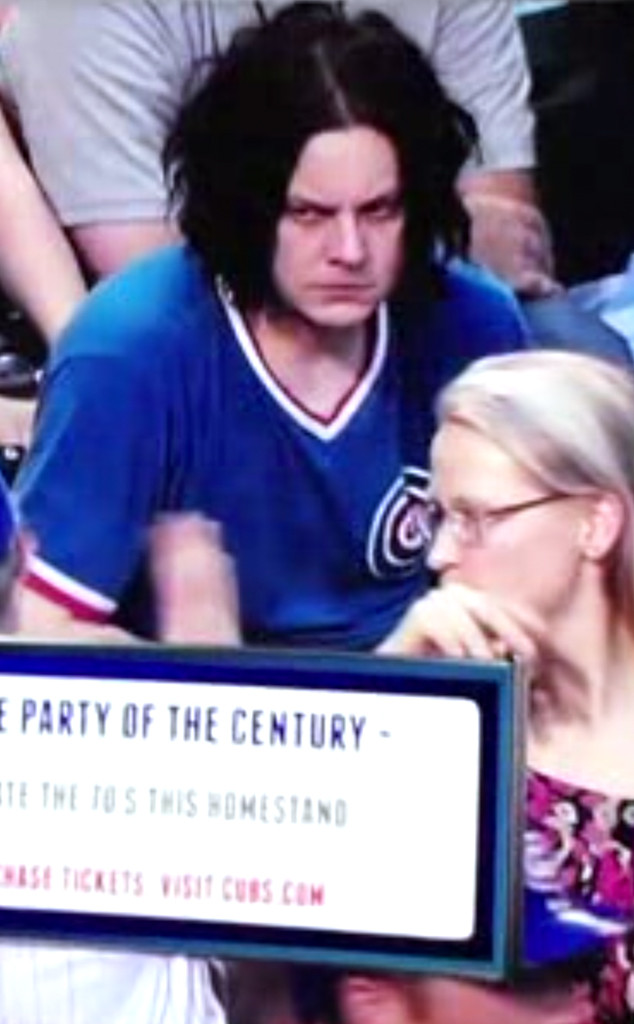 YoutTube
Something's got Jack White shaken.
While seemingly enjoying himself the rest of the time, the former White Stripes rocker was caught positively glowering at Wrigley Field last night while watching the Chicago Cubs take on the San Diegro Padres.
We have it either narrowed down to he just spotted Dan Auerbach sitting a few rows over or he's preparing to open a musical barbershop above a meat pies purveyor in London purely for the purpose of cutting throats. Either way, he's in the running to become the face of a million Cubs fans if the team once again fails to make the post-season.