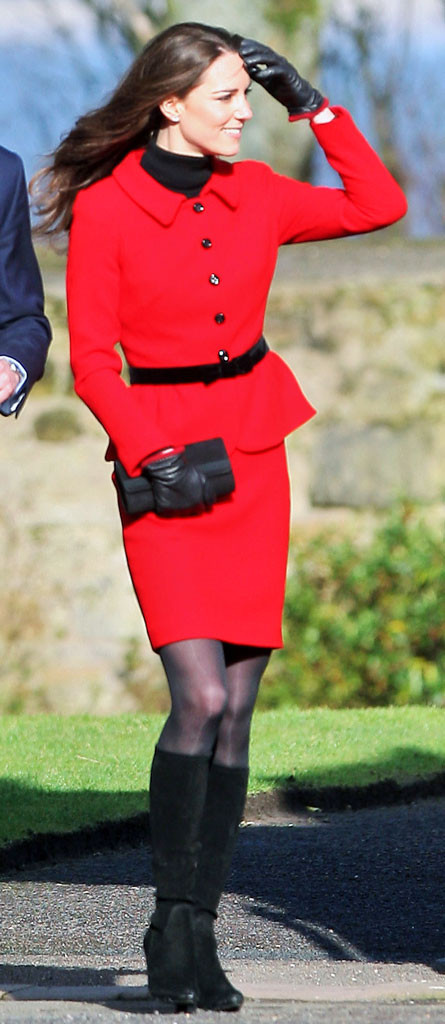 David Cheskin/WPA Pool/Getty Images
This story has three of our favorite things: Louboutin shoes, Kate Middleton and Victoria Beckham.
"I have all respect for what Kate Middleton is doing," Christian Louboutin told The Times. "I know that Victoria Beckham offered her a pair of my boots and she looked great in them. She's been photographed wearing my boots. She looked fantastic."
The Duchess of Cambridge is famous for supporting British designers with her fashion picks. After all, Jenny Packham, Alexander McQueen and Temperley London are all U.K. fashion houses that claim hefty closet space in Middleton's enviable wardrobe.