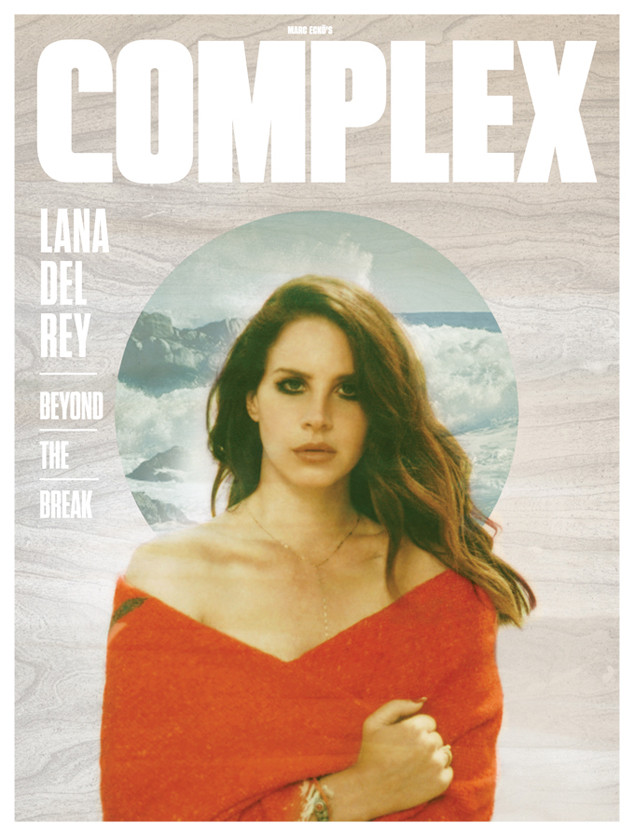 NEIL KRUG/Complex
Lana Del Rey isn't afraid of owning her sexuality.
In her new song "F--king My Way Up to the Top," the 28-year-old acknowledges the rumored reason for much of her success. But as she tells Complex's 2014 August-September issue, the provocative lyrics are just "commentary, like, 'I know what you think of me,' and I'm alluding to that."
"You know, I have slept with a lot of guys in the industry," she adds, "but none of them helped me get my record deals. Which is annoying."