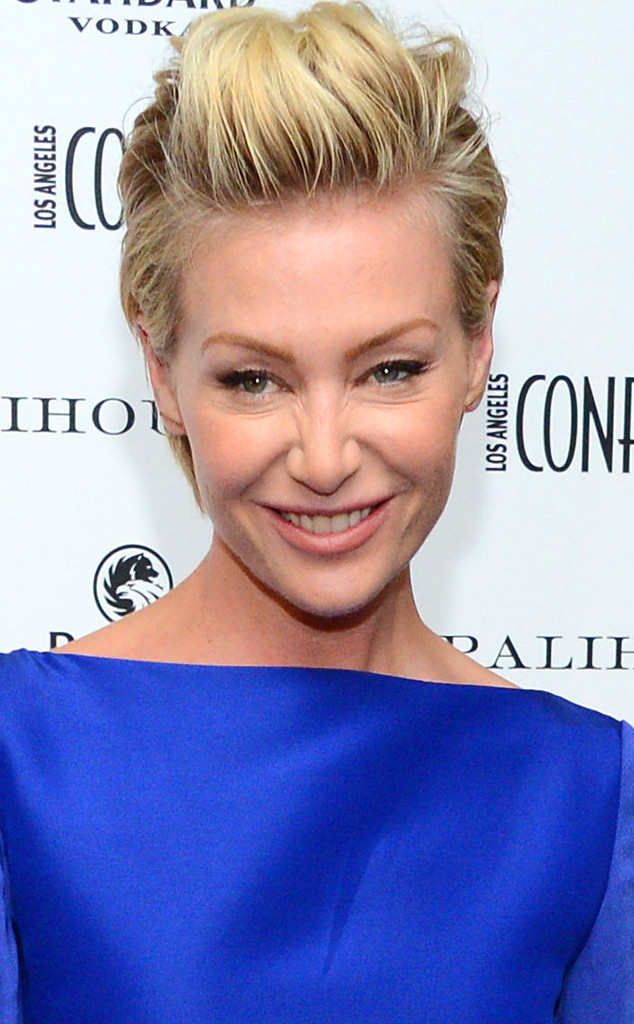 Jason Kempin/Getty Images
Oh, Ellen. You sneaky snook!
Portia De Rossi is going to be on Scandal and her wife, Elle Degeneres, geniusly broke the news by tweeting: "So annoying when people brag on twitter & that's why I'm not tweeting that Portia just signed on to do a top secret arc on "Scandal". Oops."
An ABC rep confirms Portia will appear in Scandal's upcoming season this fall.