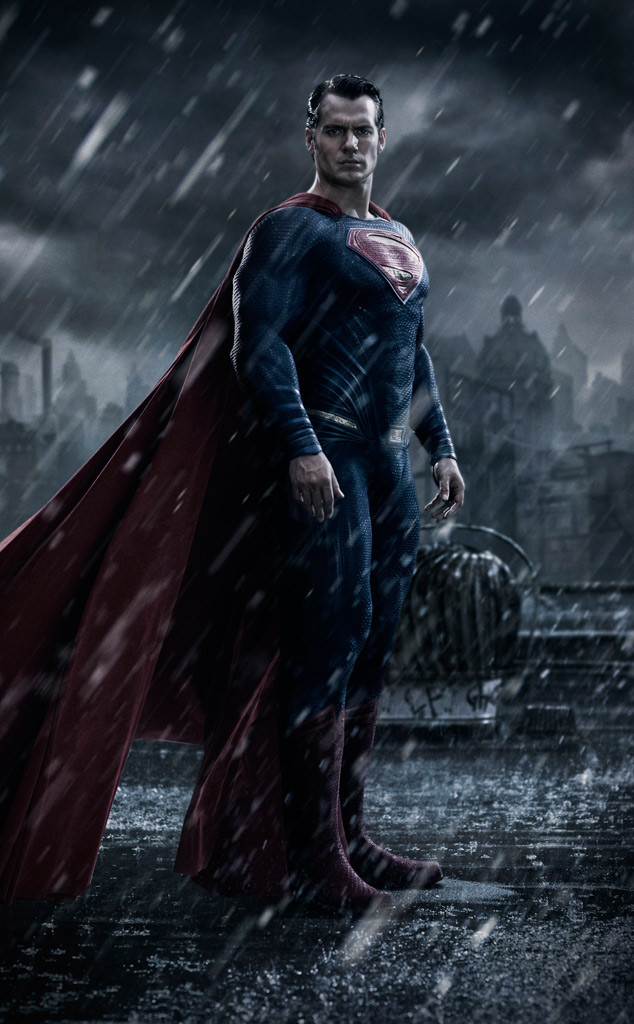 Clay Enos/Warner Bros.
San Diego Comic-Con is just around the corner and we're on the edge of our seats!
Between the first looks at films we can't wait to see, and the highly anticipated announcements that will no doubt be made, the annual convention is one of the most exciting summer movie events around.
And while the shroud of secrecy surrounding Comic-Con is only making us more excited, we do have a few ideas (guesses based on what the web is buzzing about counts, right?!) about what we can expect to see later this week.
So let's have a look at what we're most excited to see unfold in just a few short days: