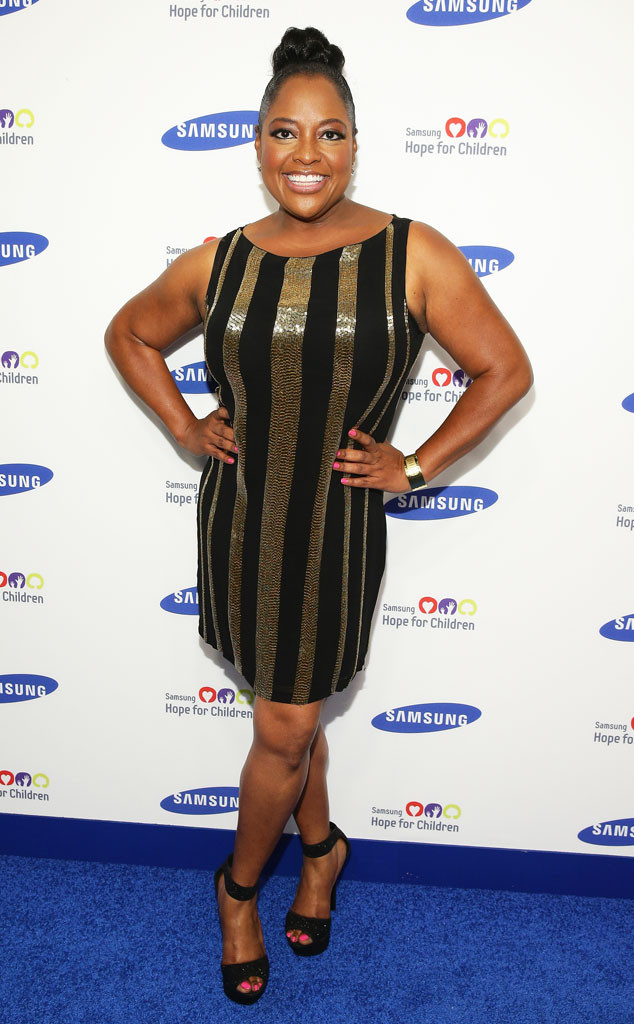 Neilson Barnard/Getty Images for Samsung
Sherri Shepherd has walked away the victor in the latest legal battle with her ex-husband Jeff Tarpley.
A judge ruled on Monday that the talk show host would maintain primary physical custody of her 9-year-old son, Jeffrey.
Tarpley had filed for temporary physical custody on April 2, claiming that Shepherd was neglecting their son by making "poor parenting choices and [refusing] to provide for our child's immediate needs."
He added that her grueling work schedule was the main reason why Shepherd allegedly neglected their child, adding that her "career is seven days per week non-stop."
However, Judge Michelle Williams ruled against his request, saying that "there has not been a material change in circumstances" that had warranted a change in the child's custody.
Shepherd is also in the middle of a separate custody battle with ex Lamar Sally regarding their unborn child via surrogate.
Earlier in the week, The View star posted two heartfelt messages to fans regarding her recent legal woes.
"God is good! VICTORY!!! The prayers of the righteous availeth much!!!! Thank you from the bottom of my heart for your prayers! #tearfulmama," she wrote.
"Keep the prayers coming...Still got more battles— please judge me by my character and not from the tabloids who are having a slow news day."