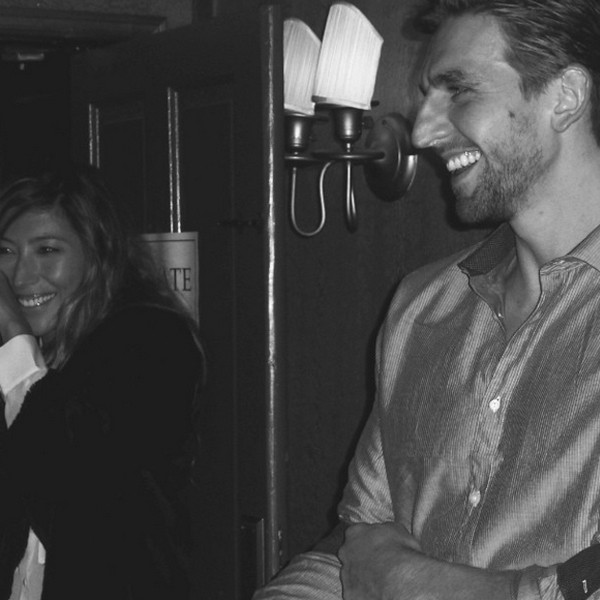 Instagram
Sierra and Victor forever!
Dollhouse star Dichen Lachman is engaged to Maximilian Osinski, E! News has exclusively learned. 
Lachman, who recently popped up on the CW's The 100 and Showtime's Shameless, and Osinski, who appeared on Marvel's Agents of S.H.I.E.L.D.'s first season, are eyeing an early 2015 date to say "I do." The couple has already started narrowing down their list of potential bridesmaids and groomsmen, and one name will surely please fans of Joss Whedon's shortlived-but-beloved sci-fi drama Dollhouse: Enver Gjokaj!
Yes, Lachman's former on-screen love, who is currently enjoying a guest-arc on Rizzoli & Isles, will serve as a member of her wedding party.
Please excuse us while we feel some serious Sierra and Victor feelings. (And dance Kiki-style!) But Gjokaj has actually worked with Osinski as well: They co-starred together in 2008's The Express with Dennis Quaid and 2009's Taking Chances with Kevin Bacon so he's super-close with the bride and groom.
As for Lachman's rumored bridesmaids?
Agents of S. H.I.E.L.D. executive producer (and former Dollhouse writer/costar) Maurissa Tanchareon, Reign star Caitlin Stasey, Falling Skies' Jessy Schram, Crisis star Rachael Taylor and Camille DePazzis. 
Lachman and Osinski have been dating for three years.