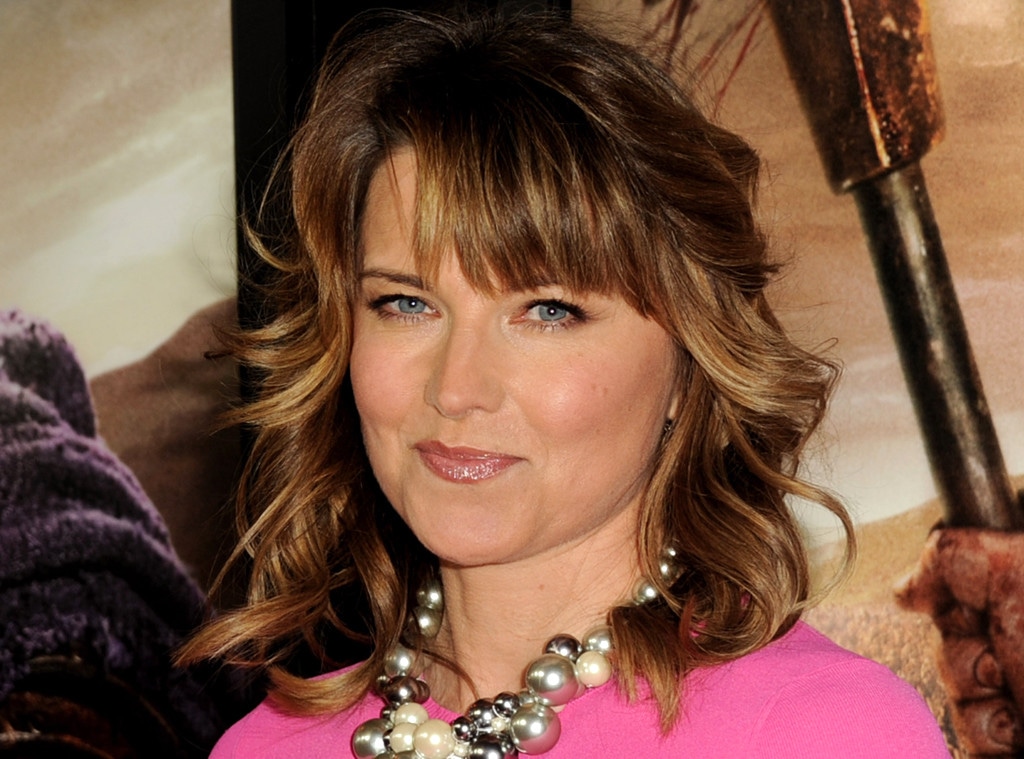 Kevin Winter/Getty Images
Marvel's Agents of S.H.I.E.L.D. has added a Warrior Princess to its cast. That's right, E! News has confirmed Lucy Lawless—you may know her as Xena, Lucretia from Spartacus or Number Three on Battlestar Galactica—will guest star in the upcoming second season of the ABC drama.
We'll let that sink in for a moment because you know what that means? Lawless is now part of the Marvel universe.
In true S.H.I.E.L.D. fashion, Lawless' role is being kept under wraps. The New Zealand native also recurs on NBC's Parks and Recreation as Ron Swanson's (Nick Offerman) wife Diane and will likely pop up in the show's final season.
As for the role that made Lawless a household name, Xena: Warrior Princess, there's been some talk here and there about reviving the property—don't forget, revivals are all the rage in TV and movies these days. "It goes thru many incarnations. Sometimes I'm in it, sometimes I'm not!" Lawless said during a recent live chat. "Truthfully, I don't know where it's at. Rob [Tapert] is incommunicado so I can't ask the latest."
Now that How I Met Your Mother is done, Agents of S.H.I.E.L.D. will likely bring back Maria Hill (Cobie Smulders). "We have plans to bring her in and see her," Jed Whedon told E! News, while Maurissa Tancharoen added, "We love Cobie, we love the character. She's so great."
"She fits really nicely on the show and has good chemistry with Coulson and the others," executive producer Jeffrey Bell said.
Marvel's Agents of S.H.I.E.L.D. premieres Tuesday, Sept. 23, at 9 p.m. on ABC.