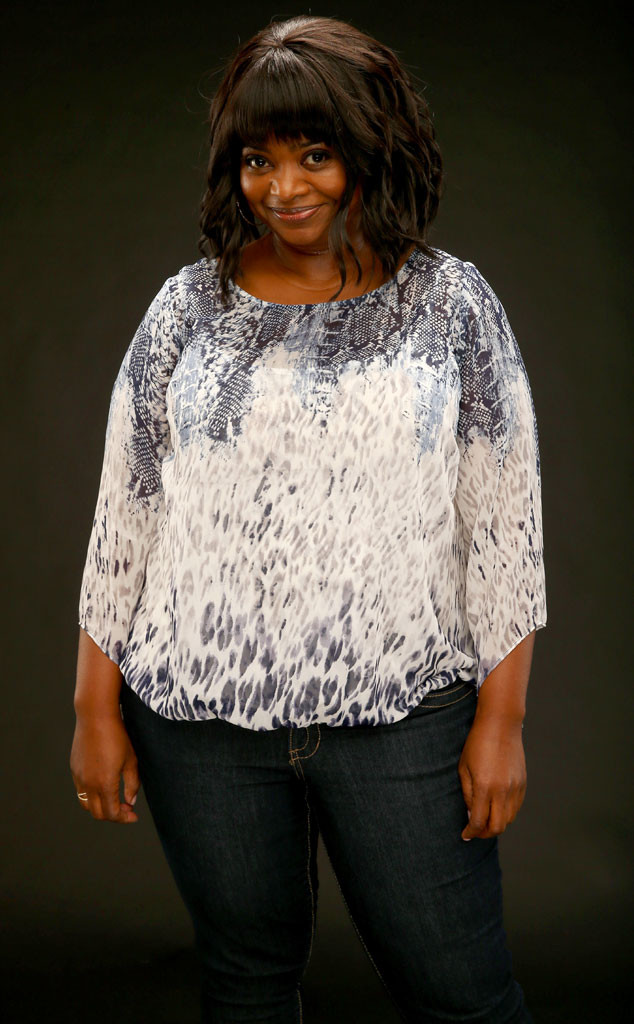 Christopher Polk/FOX/FOX Collection/Getty Images
"Everything happens for a reason."
Octavia Spencer told E! News she's a firm believer in that thinking. The Oscar winner was curled up on a couch at the Beverly Hilton next to her Red Band Society costar Dave Annable on Sunday, July 20, to promote their new Fox series, but this scenario was very close to not happening.
Spencer was attached to star in the headline-grabbing NBC reboot of Murder, She Wrote as a hospital administrator and mystery writer. The project got a lot of attention, especially after original series star Angela Lansbury spoke out about the reboot and its eventual combustion. Spencer said she's "glad" things worked out the way they did.