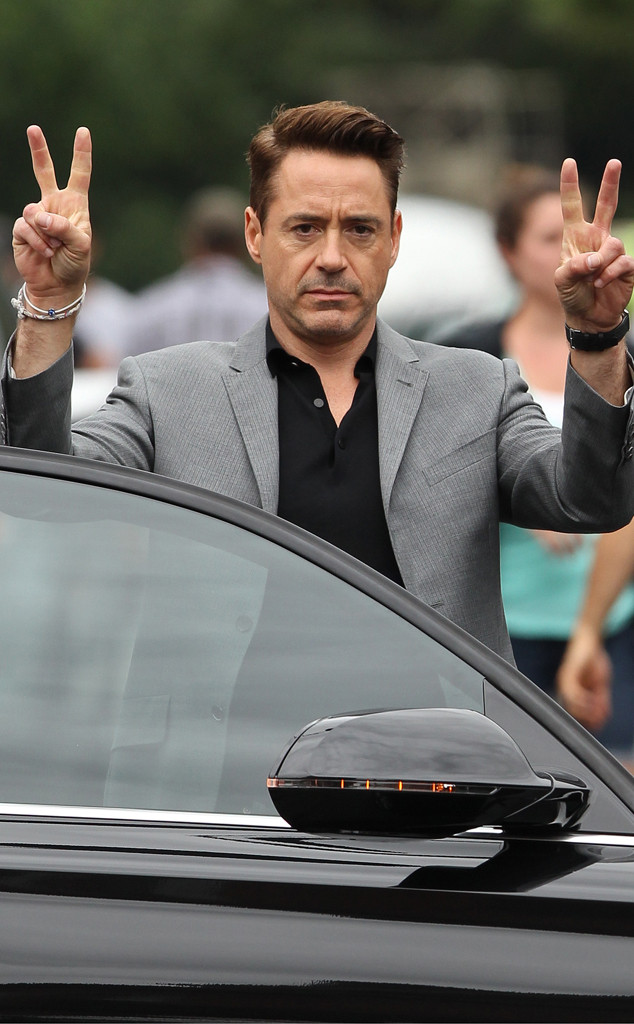 Splash News
Congratulations, Robert Downey Jr., you officially make more money than most of Hollywood.
The Iron Man star topped Forbes magazine's latest list of the top earning actors for the second year in a row after securing an estimated—wait for it—$75 million (!) between June 2013 and June 2014, the same amount as he earned last year.
His whopping intake is mostly due to his portrayal of the popular superhero character. Marvel movies starring Downey have earned almost $4 billion at the global box office and millions more on home video, not to mention the millions the movies have generated in merchandise, according to Forbes.