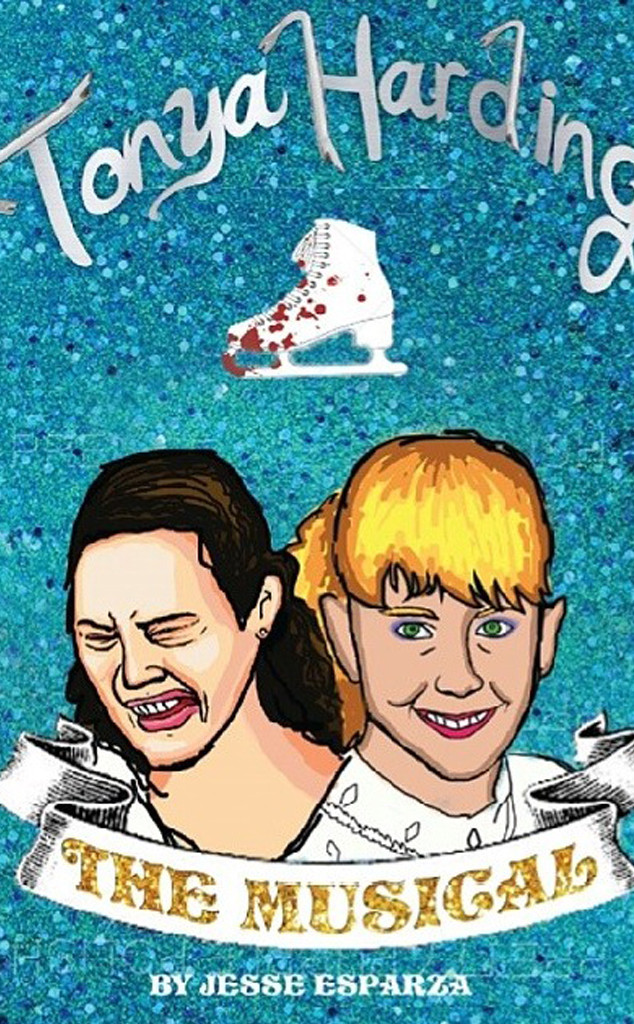 Tonya Harding Musical
This is the Tonya Harding musical you never knew you needed.
(Again, yes, this is a musical about Tonya Harding, the Olympic figure skater who became embroiled in an attack on fellow skater Nancy Kerrigan's leg leading up to the '94 Games.)
Before it makes its (inevitable, duh) debut on Broadway (like Tonya, this show is bound for greatness), it's being put up at the Upright Citizens Brigade Theater in Los Angeles, where it was created by Jesse Esparza with music composed by Manny Hagopian.
Tonya Harding the Musical "chronicles Tonya's journey, from living in Portland with her mother, to rising to stardom after winning '91 nationals, right into the crazy media storm of the 1994 Winter Olympics," the program says. "The story of a small town girl with a big dream, who was willing to do anything to make it come true."