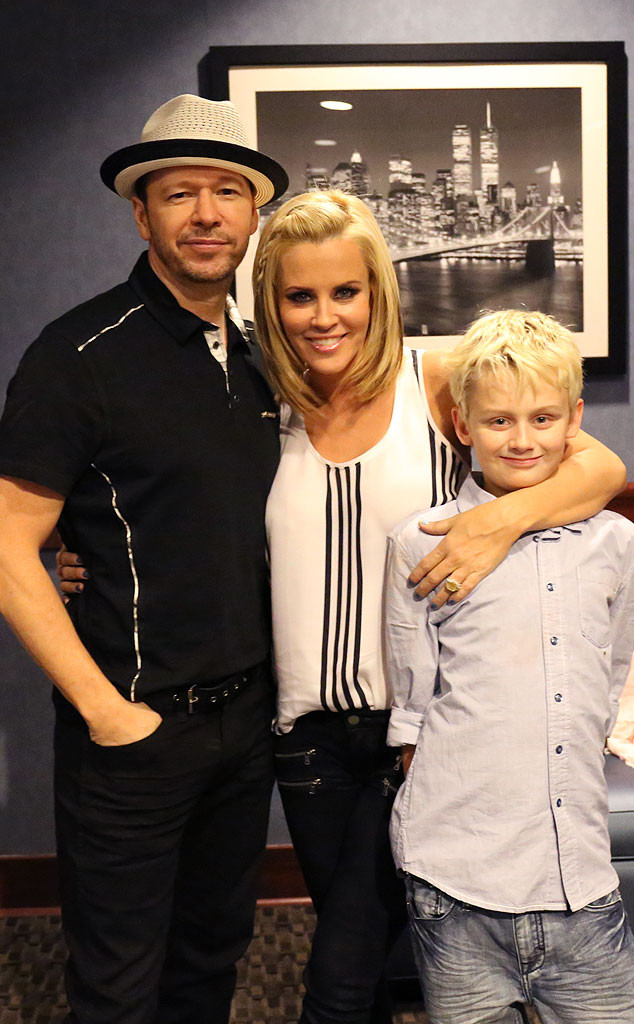 Jennifer Cooper, E!
Is ignorance bliss? Jenny McCarthy isn't sure.
The View co-host revealed on-air Monday that her 12-year-old son, Evan Asher, is unaware that he's being bullied at summer camp. Because of his autism, she noted, he doesn't pick up on social queues.
"My son's main goal is to make as many friends as possible," McCarthy said. Sadly, the camp recently sent McCarthy an e-mail informing her that the tween's so-called "friends" are actually teasing him.
"They're laughing at him but he laughs, too," she said. "I said, 'You have to find the kids that like you and are nice to you. Who do you sit next to in the cafeteria?' And he said, 'No one. I ask, and they say no.'"
On the other hand, McCarthy is grateful Asher doesn't know what's happening. "It's so wonderful that he's not aware that kids are making fun of him. But at what point do I need to teach him that? Evan told me, 'They ask me to put bugs down my pants and I do it and they laugh.' He thinks it's funny," she said. "Do I just let him be? At what point does it stop? In high school they'll be like, 'Here, drink this?' 'Okay!'"