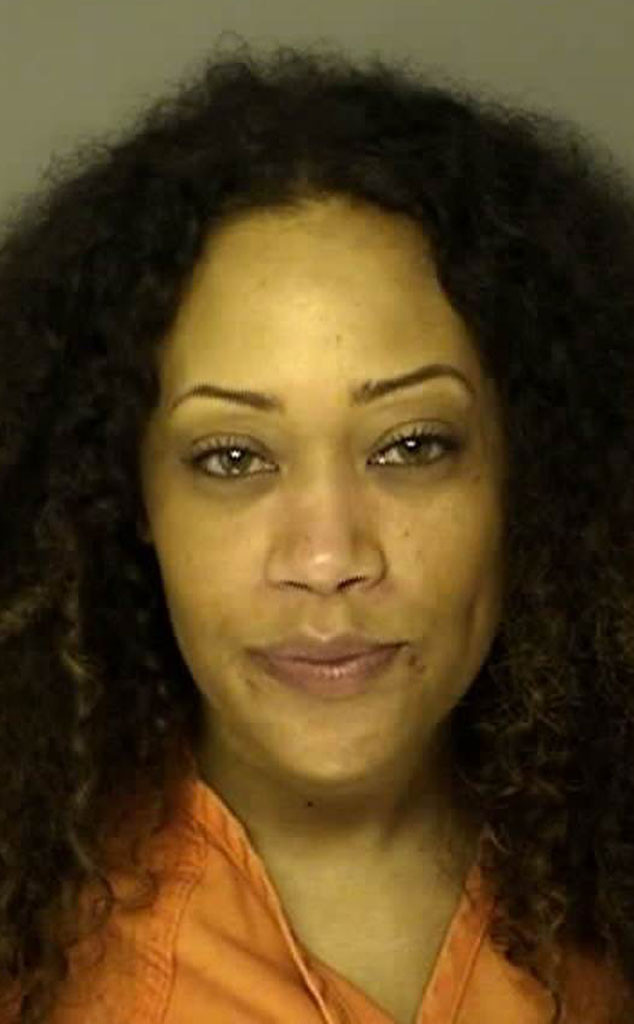 South Carolina Horry County Sheriff
Former Destiny's Child member Farrah Franklin found herself behind bars over the weekend after fulfilling her destiny of allegedly breaking the law.
The 33-year-old, who spent five months as a member of the girl group back in 2000, was arrested for disorderly conduct early Sunday morning in South Carolina, the Horry County Sheriff's office confirms to E! News. Franklin was booked just before 5 a.m. and released around noon later that same day.
As for the events leading up to her arrest, Franklin was reportedly found sleeping in the yard of a local person's house.