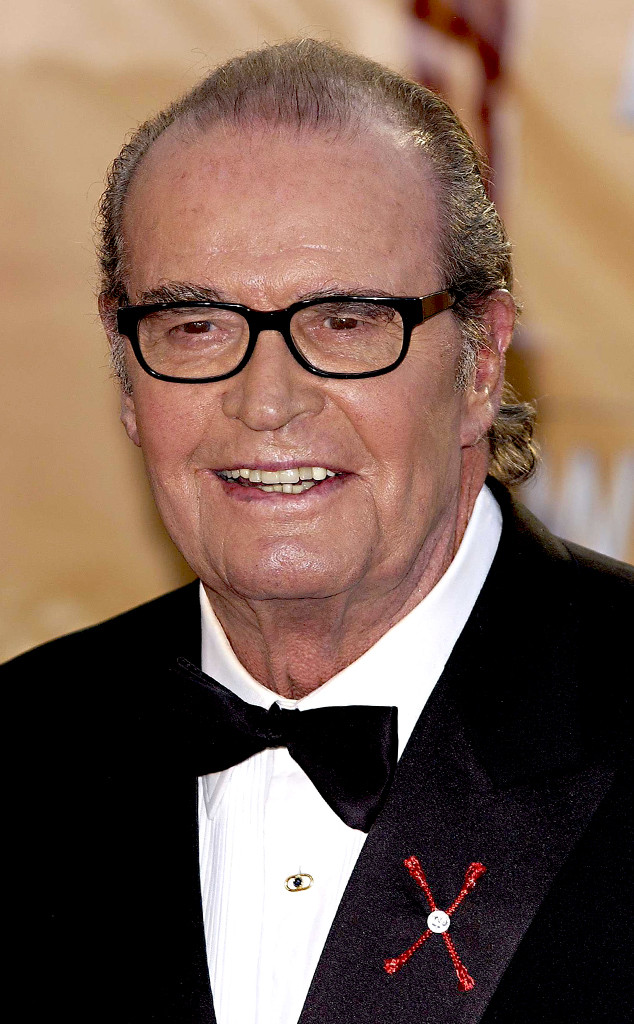 Giulio Marcocchi/Sipa Press
Best known for his starring role on the popular TV series Maverick and the Rockford Files, James Garner has died at the age of 86.
The noted thesp passed away in his home in Los Angeles Saturday, his rep confirmed to E! News.
According to Variety, Garner kicked off his lengthy career in showbiz after his theater producer friend Paul Gregory gave him a gig cueing actor Lloyd Nolan during rehearsals of the Broadway-bound "The Caine Mutiny Court Martial." From there, he landed a nonspeaking role in the production where he studied the play's star, Henry Fonda, and went on to get a bigger role in a play called "Caine" in 1954.
The next year, he scored a screen test and a $200/week contract with Warner Bros. after impressing studio execs with his bit parts on the TV series "Cheyenne." Garner went on to act alongside Marlon Brando in "Sayonara," which led him to a supporting role in "Darby's Rangers." That supporting role became a starring role when lead actor Charlton Heston left the project.