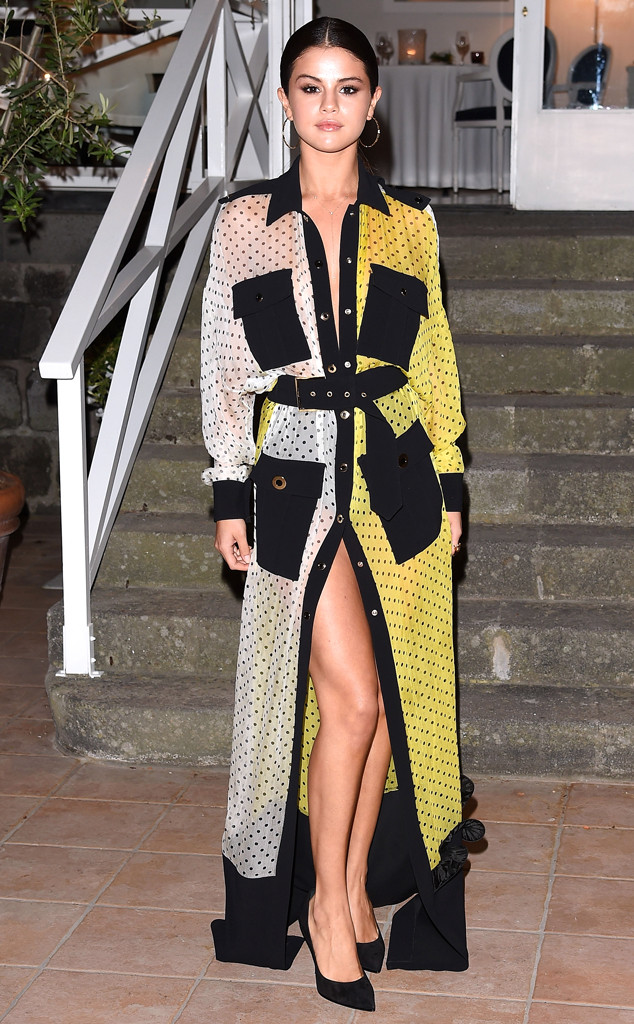 Venturelli/Getty Images
Selena Gomez is causing a stir with one of her latest Instagram posts.
The "Come & Get It" crooner sparked a political debate on the social networking site when she posted a message Friday that read, "It's About Humanity. Pray for Gaza."
"Please pray for those families and babies today. Please always remember what's important in life. It's not any of this. We are here to help, inspire and love. Be that change. #wearethenextgeneration," Gomez captioned the photo.
When her followers saw the post, they flooded her comments with their opinions about it, with some threatening to unfollow her, and others praising her for the message about the controversial Israeli-Palestinian conflict, in which the death toll has already climbed past 330, including at least 80 children.