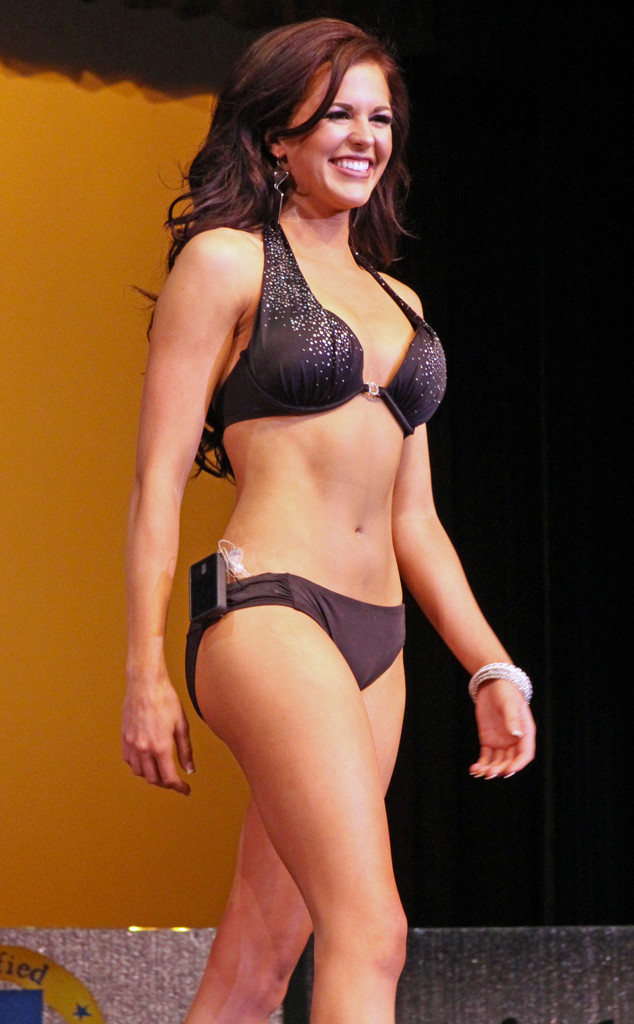 Susan Hessing Photography
While many contestants try to conceal certain things during a beauty pageant, Sierra Sandison put every part of herself out there—and it paid off.
The newly crowned Miss Idaho made headlines after wearing her insulin pump on stage during the bikini competition held last weekend. "The Director met with me to see what my community service platform to be," Sandison tells E! News.
"Since we were at lunch, I had to give myself a shot, and when she saw the shot, the director said, 'Oh my goodness you're a diabetic.' Then proceeded to tell me about Nicole Johnson, who was Miss America in 1999. She actually wore her insulin pump on stage. That gave me the confidence to get one, when I first heard about Nicole."
Sierra, who was diagnosed with Type 1 diabetes in 2012, added that "seeing [Johnson] on stage with the insulin pump, seeing that I could still be beautiful with the pump, and it didn't' make me less. She not only overcame it, but used it to serve others, really inspired me."