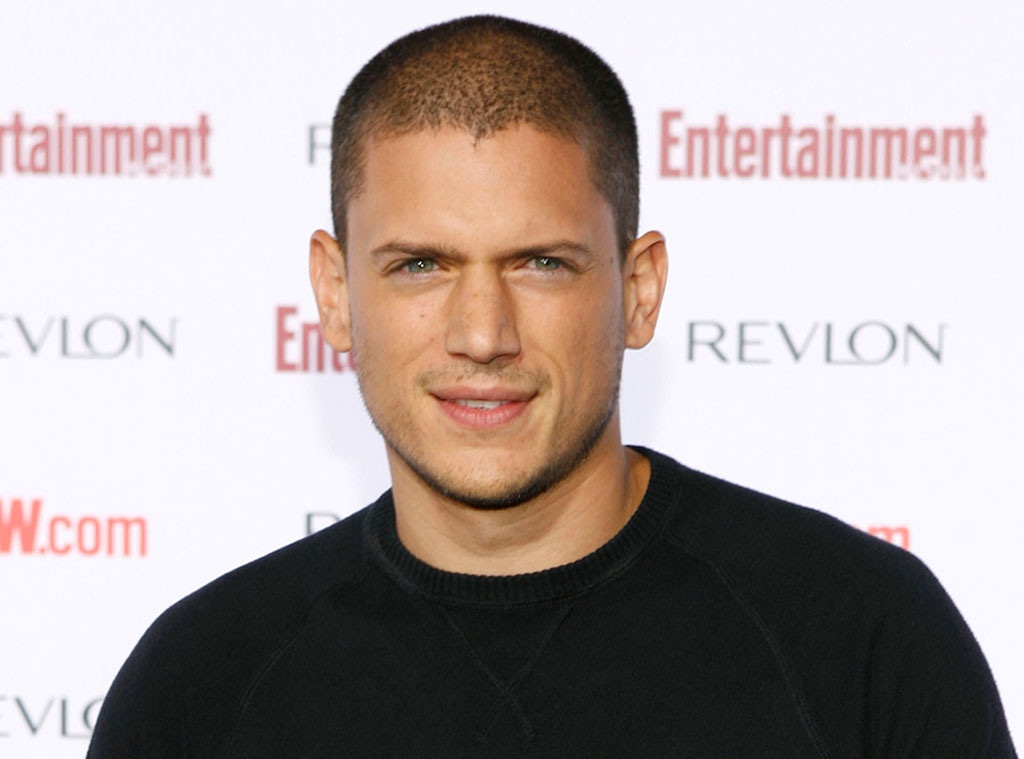 Matt Sayles/AP Photo
Wentworth Miller is opening up about his decision to come out as gay.
In a new interview with Details, the 42-year-old former Prison Break star, who came out back in August 2013, says he feels more open and honest since his announcement last year.
"I feel more fully expressed," he tells the mag. "After Prison Break, I came to grips with the fact that my public persona was in misalignment with how I actually felt. I was out to a handful of people in my twenties, and once I hit 30, I was out to family and friends. But professionally, I was feeding a fantasy. I created this air of 'We don't address that thing.'"
When asked if he ever felt like he was lying to fans about his sexuality, Miller dished, "My face was on billboards, and I thought it was my job to act a certain way. But I think audiences knew to a certain degree."
"The people onscreen aren't the characters they're playing," the hunky star added. "They're our projection of who we want them to be. I think it's possible to have a man-crush if you're not gay or to have a crush on a guy you know to be gay if you're a woman. Attraction is fluid, and I think our imaginations are strong enough to hold a container for all of this complexity, even if we know on a subconscious level something's not what it appears to be."