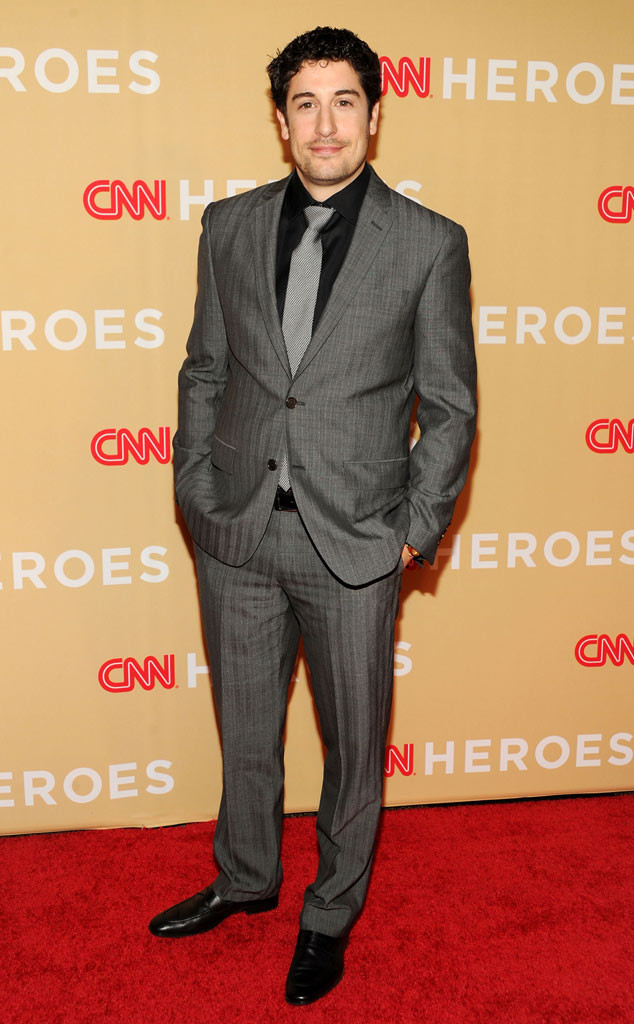 Ben Gabbe/Getty Images
Jason Biggs' tweets are often controversial, but his jokes about Thursday's tragic Malaysia Airlines crash were unacceptable--even by internet standards.
The Orange Is the New Black star has removed his controversial remarks on Twitter (we'll get to those in a minute) and apologized for the harm they might have caused.
He tweeted a four-part apology, condensed to read: "Hey all- ok, so- I am deleting my previous tweets. People were offended, and that was not my intent. Sorry to those of you that were…This is obviously a horrible tragedy, and everyone-including myself- is sad and angry about it. Sending positive thoughts to the victims and their families. P.S. No one is making me send these tweets- I simply understand that my comments might have come off as insensitive and ill-timed. For that, I apologize."