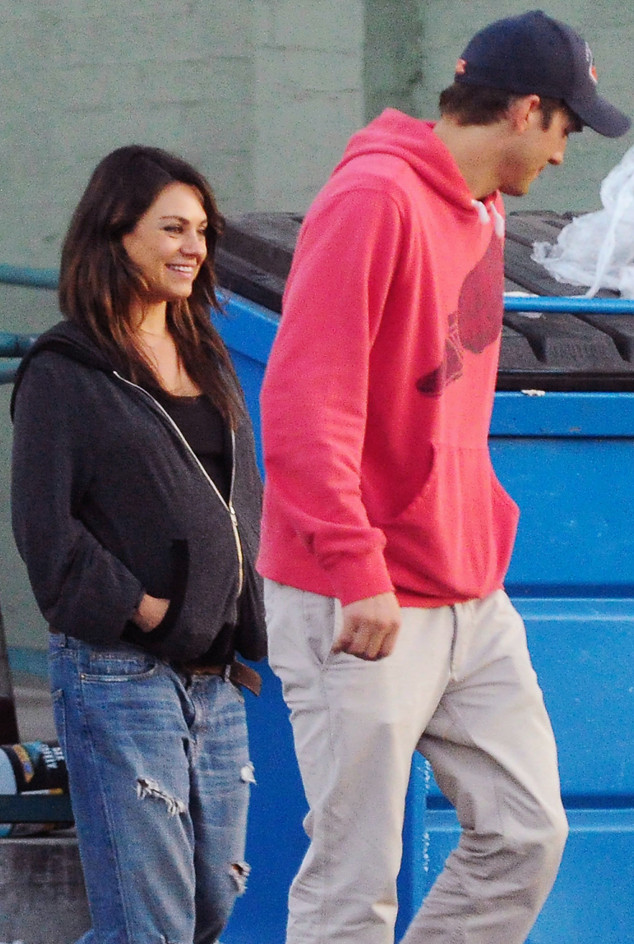 Interstar/NPG.com
A pregnant woman wants what a pregnant woman wants.
And what Mila Kunis apparently wants is something that only The Counter can offer.
The expectant star and fiancé Ashton Kutcher hit the Studio City, Calif., outpost of the gourmet burger chain once again on Wednesday, their second day in a row paying the restaurant a visit.
The couple kept it super-casual for their late lunch (or early dinner) yesterday, Mila wrapping her baby bump in a black hoodie and Ashton sporting a red sweatshirt to stay cozy, it being in the uncharacteristically cool low 70s in the area at the time.